It's the festive season, and we're in the spirit of giving. This month, discover the benefits of Eat App, and the continued gift it keeps on giving to you, your staff, and your guests. From streamlining your operations, reducing no-shows to guaranteeing the best possible guest experience, Eat App is the reservation and table management system that aims to give you so much more than expected. To kick-off, view our top five Eat App 'gifts' that will help you run your operations as smoothly as possible plus help you grow your business.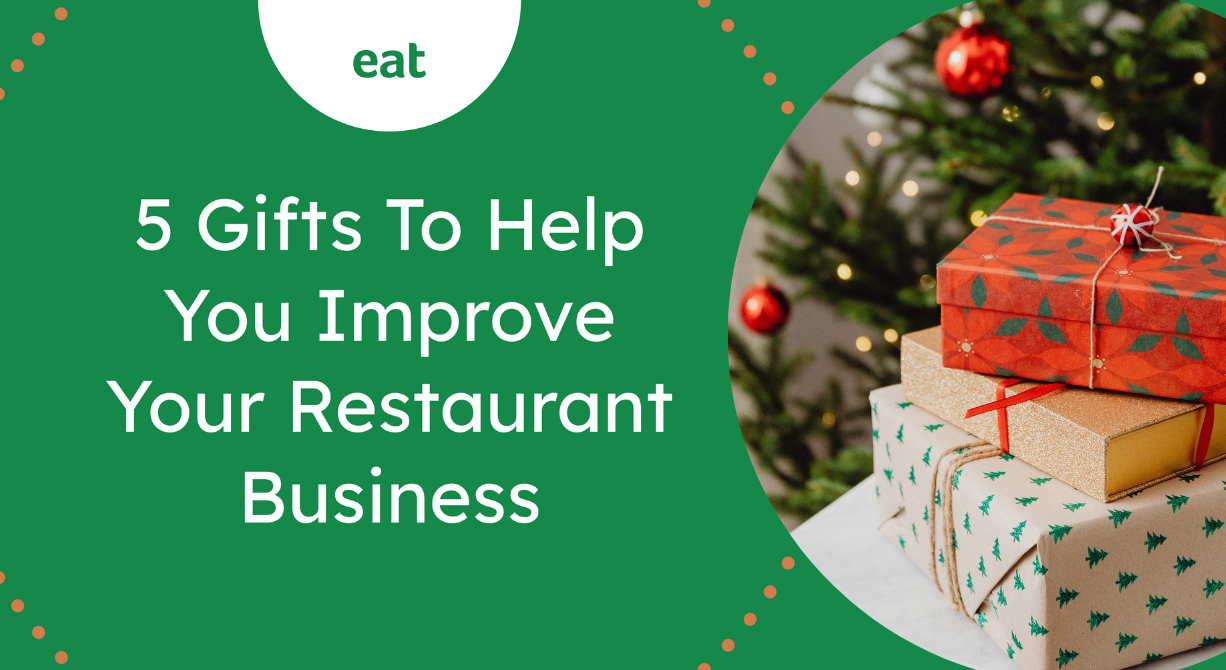 Why Is A Reservation & Table Management System Important?
When it comes to the benefits of a restaurant reservation & table management system the rewards are endless. To start, your guests might already applaud you for making their online reservation experience as seamless as possible by allowing them to book directly through your Facebook and Instagram pages in real-time. And as a bonus by simplifying your online bookings for your guests you will also experience a significant increase in your restaurant's current revenue.
With the right software, you will also be able to reduce no-shows, streamline your operation and make sure your guests leave your restaurant satisfied. It's also been proven that restaurant owners can decrease guest walkaways by up to 28%, adding a significant amount to their overall revenue at the end of the day.
Let's take a look at the relevant benefits you as a restaurant owner can experience when you start using a reservation system like Eat App.
1. The Gift Of Social Media Integration & Seamless Online Bookings
If you don't have a website or you're looking to reach a wider online audience, Eat App offers you and your establishment the ultimate solution. With our restaurant & table management software, you're able to give your guests the gift of conveniently making reservations directly from your social media channels and other popular online platforms such as TripAdvisor, Zomato & more. In return, you will also experience the gift of increasing your online presence and increasing your monthly revenue.
This unique Eat App gift will allow you to:
Activate Your 'Book Now' Button
Fill more seats by activating your verified 'book now' button on social media, now powered by Eat App. This will not only make it easier for guests to book, but also avoid them from making a reservation with your potential online competitors. A win-win situation!
With just a few simple steps, Eat App will assist you by creating a quick & easy process for your guests to book from your dedicated social media pages.
Receive Free Unlimited Bookings
To make sure you offer your guests the best possible experience, the Eat App social media integration is completely free.
2. The Gift Of Giving Your Staff More Time
Rather than requiring your staff to answer every phone call, reply to all the emails, and attend to other waitlists, schedules, and other administrative tasks, a reservation, and table management system will help do the work for you. With Eat App, you can stay on top of every shift with a centralized place for all your reservations, waitlists and spend more time interacting with guests. The system will also help you keep track of your operations and keep your staff organized and efficient.
Enjoy the gift of streamlining your operations and giving your staff more time as follow:
Manage services with our powerful digital floor plan. With real-time management of your restaurant tables, you and your entire establishment will be able to look into the future of your restaurant.
Access A Reservation List
See reservations in a list format - quickly review and process them. For staff and restaurant owners, this is considered the best digital reservation book available.
Organize your reservations by setting up a 15 min time slot. This is Eat App's revolutionary capacity and guest flow tool to help you streamline your establishment.
Turn more tables at your restaurant, and quickly find open spots for your guest, with reservations in a daily calendar view.
3. The Gift Of Giving Your Guests The Best Possible Experience
Join over 3,000 restaurants in 60+ countries using Eat App to improve the guest experience. From an all-in-one table management system that will help you streamline your operations and increase revenue to empowering your staff to deliver outstanding hospitality with powerful CRM, marketing, and analytics tools, Eat App allows you to explore our software free of charge the first 14-days of use.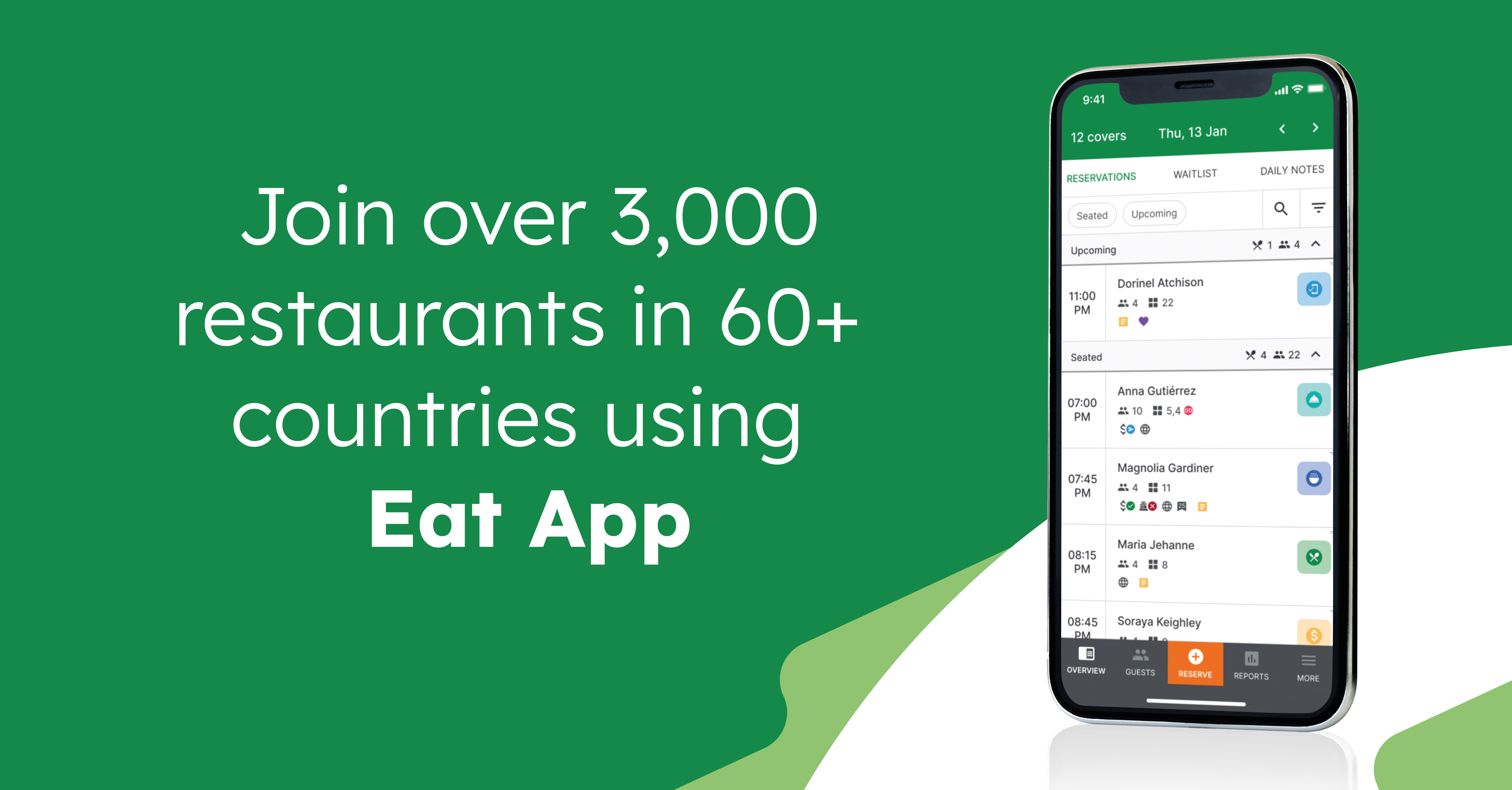 Read more about giving your guests the best possible experience here.
You will also experience Eat App features that will help build your guest database. Our software will empower your staff to deliver outstanding hospitality with powerful CRM, marketing, and analytics tools.
4. The Gift Of Reducing No-Shows
No-shows can have a tremendous impact on a restaurant's revenue. Multiple guests from around the world are unaware of the impact they have when it comes to not showing up for their restaurant booking. In their minds, if they don't arrive for their booking, someone else will surely make use of the open table. Unfortunately, this is not the case. Restaurants can't give up reservations 15-20 minutes after the allocated booking time, causing them to show away walk-ins and lose out on revenue. To avoid more loss for your restaurant, Eat App gives you built-in tools including messaging, deposits, and no-show predictions.
Discover the gift of reducing no-shows as follow:
Send your guests a reminder email or SMS 24 hours before their booking.
For fine dining restaurants, owners will be able to request a deposit that will help reassure the guest's attendance or worst case, make up for the revenue they lost.
With our reservation software, you will be able to tag no-shows and predict a guest's attendance according to their past actions taken on your website or online booking channel.
For more insights into reducing no-shows at your restaurant, click here.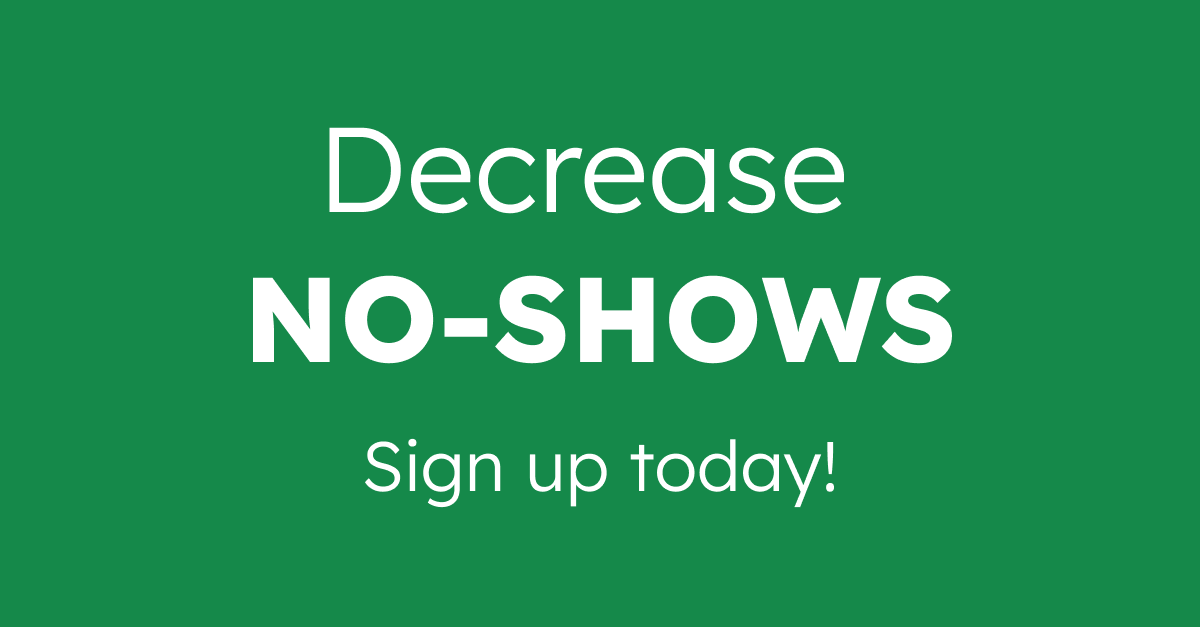 5. The Gift Of Managing Your Reservations In One Place
Have a clear overview of all your reservations so you can manage walk-ins, pre-booking reservations, and online reservations all in one place and in real-time. This feature will also help you and your staff to manage your establishment's availability, especially during peak hours. In addition, you will also be able to view which guests made bookings ahead of time before reassigning any tables to upcoming guests.
When it comes to your restaurant, Eat App aims to help you delight your guests, make your operation run smoothly, reduce no-shows, improve online bookings, and so much more. Join other world-leading restaurants today, and make use of our features to help you seamlessly and effectively grow your restaurant business for many more years to come.