The "Notes" feature of Eat App gives restaurant operators and staff a centralized method of communicating special notes or requirements for individual days.
To access notes, click the "Notes" icon on the top right hand side of Eat App. Notes can be accessed from any view on the product and will sync across all your devices.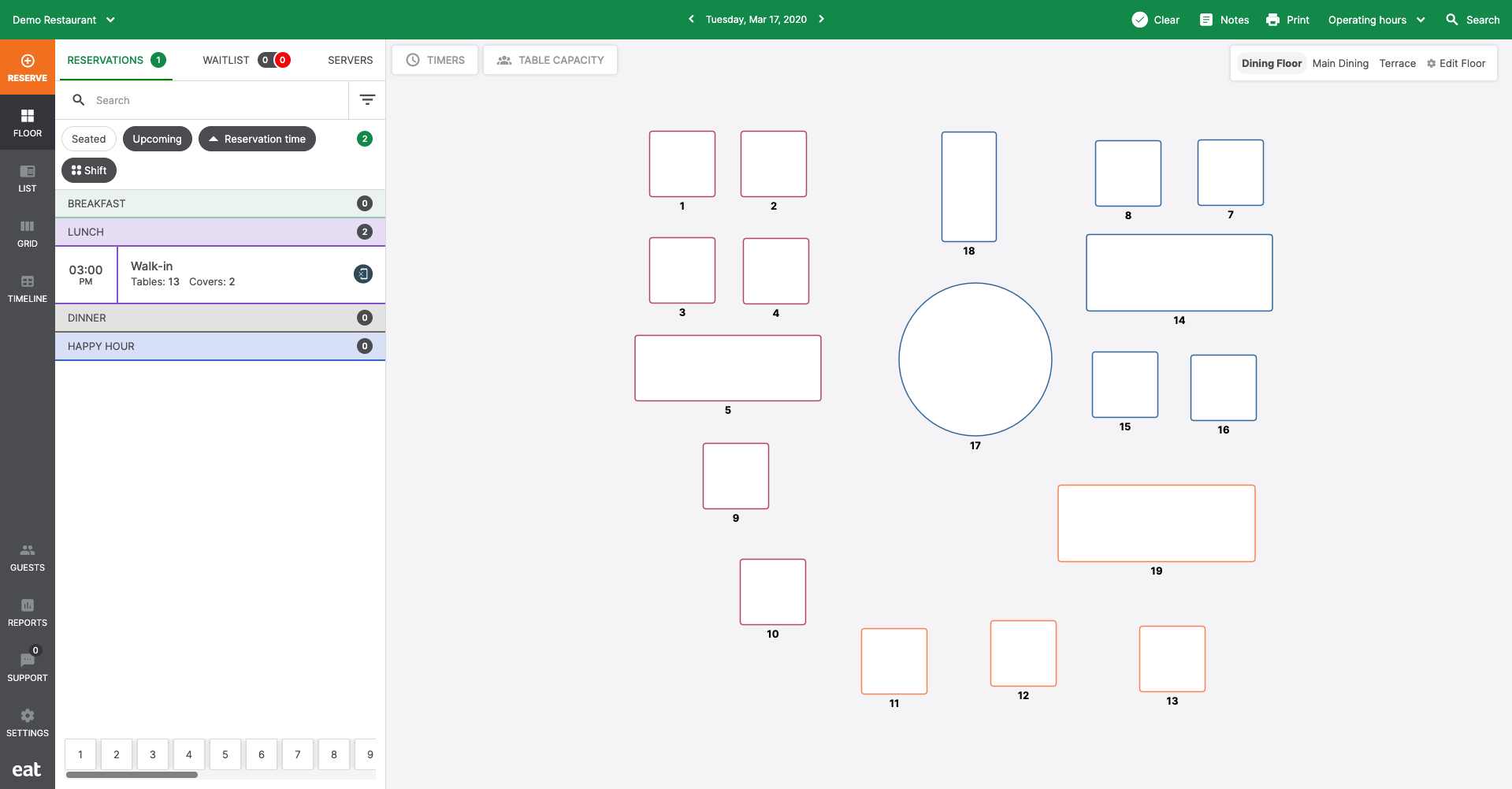 Notes can also be added to future dates by changing the date through the date toggle and then adding notes to that day.
A few examples of how the Notes feature of Eat App can be used:
To inform your staff of the daily specials
To let your staff know that a big group is coming for a birthday party and to have the tables ready
To communicate if a certain dish is out of stock