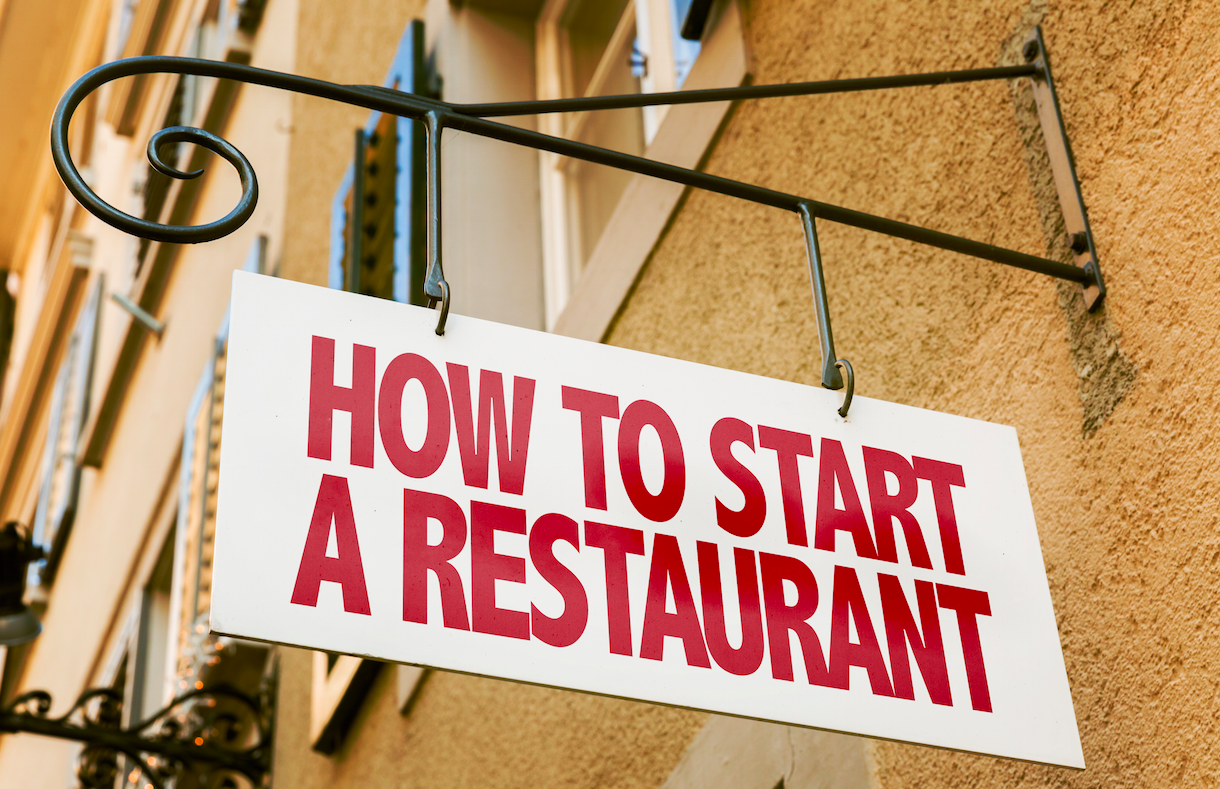 Have you always dreamt of opening a restaurant of your own one day? With over 30,000 new restaurants opening every year just in America, you definitely aren't alone. The problem comes when you try to make this dream a reality.
You may be asking yourself 'How can I open a restaurant with absolutely no experience?'
Don't worry, this guide is all you'll need. We will walk you through the nine essential steps needed to get your restaurant up and running, along with a free checklist just in case.