Lets see the comparison
Choosing between Eat App and Yelp? Here's a comprehensive breakdown of their features and benefits to help you make an informed decision.
From independent restaurants to global hospitality, Eat App is a platform where forward thinking operators run every aspect of their front-of-house and guestbook.
Pro
$229
/mo
Full control and flexibility for your team to enhance the guest experience.
Create a free account
Key comparison
Other features
Yelp
Yelp is one of the largest restaurant review platforms in the world, and also offer software for restaurant reservations and table management.
Key comparison
Other features
Why choose Eat App?
Join 3,000+ restaurants in 60+ countries using Eat App to drive revenue.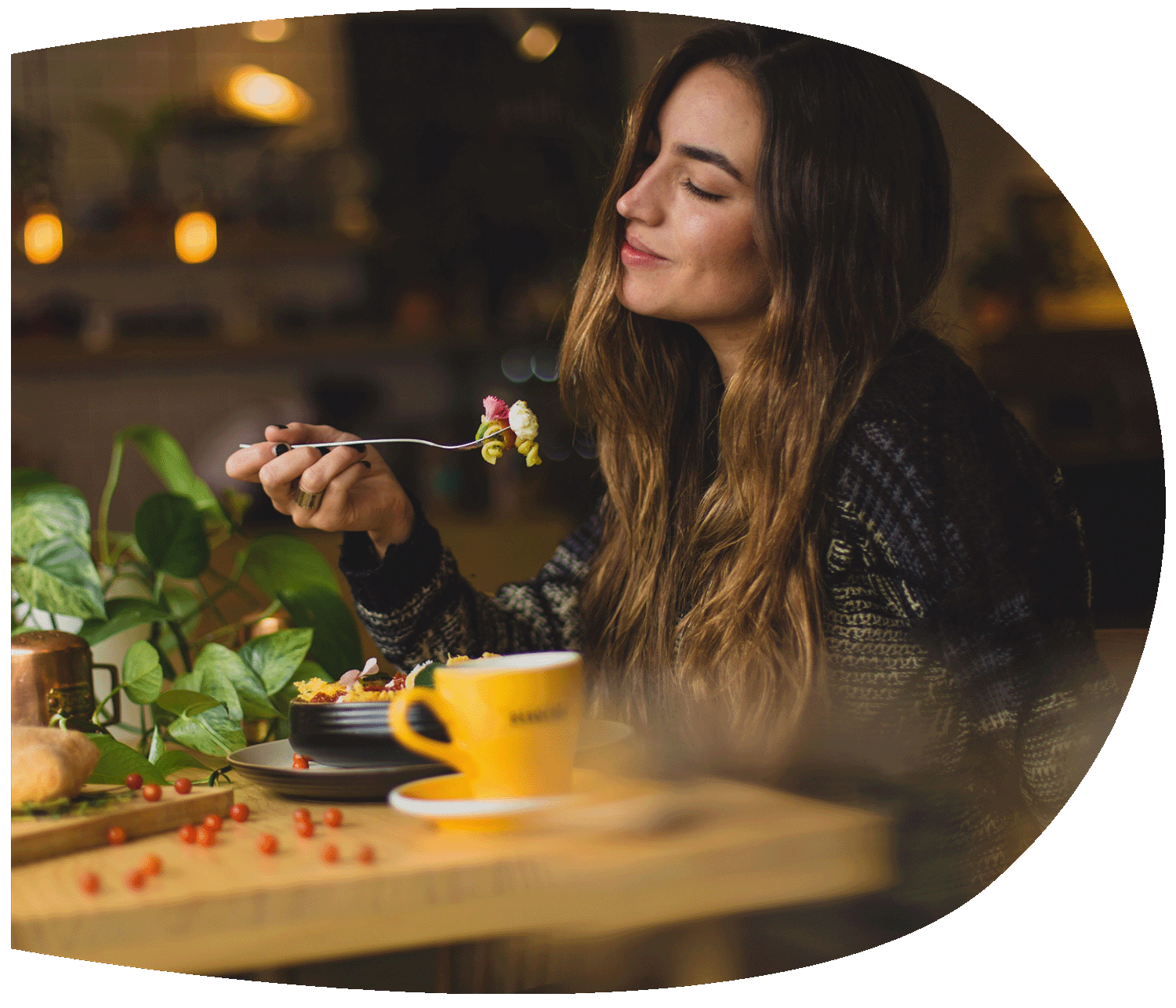 18% increase
in repeat guests
24/7 customer support
available to help from anywhere at anytime
Find a plan that fits your business
Supercharge your revenue without breaking the bank.
Pay Monthly
Pay Yearly

20% off
Start today for
Starter
Essential
Pro
Start today for
Starter
Essential
Pro
Why restaurants are making the switch from Yelp to Eat App?
Experience the unparalleled flexibility of Eat App when you make the switch from Yelp. Discover the difference for yourself.
Ready to take your business to the next level?
Connect with your guests in a more innovative way with an advanced platform — Powered by Eat App