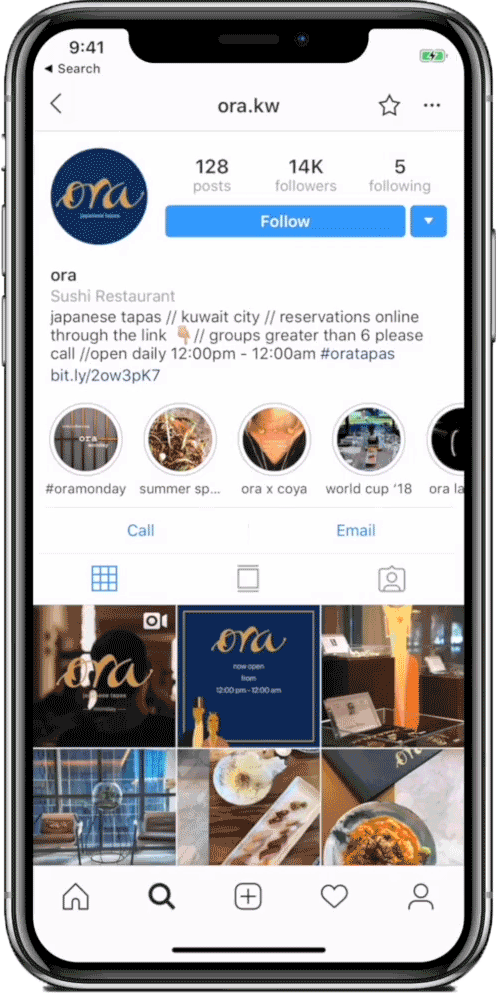 Online reservations from your website and social media
Reservations through your website and Instagram are easy with Eat. Your customers see live table availability 24hrs a day, book in a few clicks, and receive automatic SMS and Email confirmations. Plus it takes seconds to install.
The best online restaurant booking system

Online Reservations

Guest Preferences

Analytics + Reports

Web + iPad

Reduce no shows

Manage your floor

Turn tables faster

Free support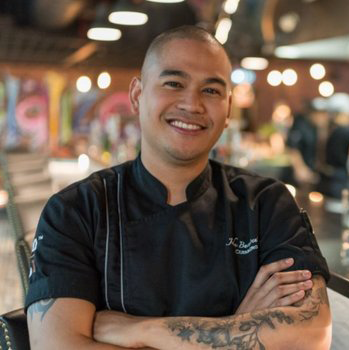 We were looking for a straight forward system for managing the restaurant. After looking at other solutions it was clear which one ticked all the boxes.
John Buenaventura
Culinary Director, Cuisinero Uno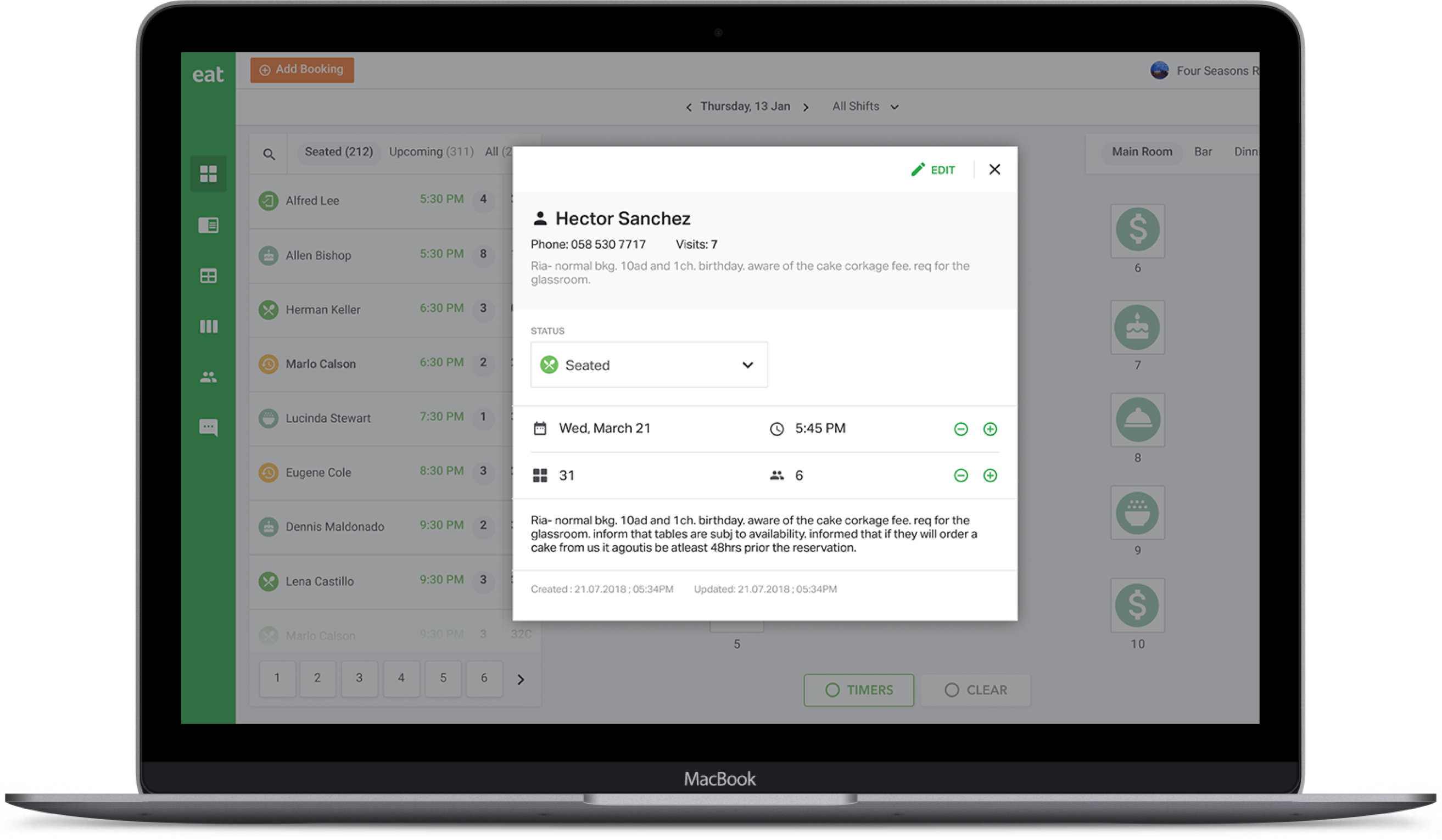 Free online reservation system
Works on the web and iPad app
No cover fees for web bookings
Free custom SMS and email confirmations
Guest database with dining history and preferences
Unlimited support