Lets see the comparison
Choosing between Eat App and Toast Tables? Here's a breakdown of their features and benefits to help you make an informed decision.
Eat App is a an end-to-end reservation and guest experience platform that helps restaurants increase revenue.
Essential
$129
/mo
Complete reservation system, table management and guest profiles.
Create a free account
Key comparison
Other features
Toast Tables
Toast Tables is the reservation software add-on to their popular POS system. It offers online reservations, waitlist and table management.
Plus tier
$199
/mo
Unlimited access to Toast Tables costs $199 per month per restaurant.
View Eat App Pro Plan
Key comparison
Other features
Why choose Eat App?
Join 3,000+ restaurants in 80 countries using Eat App to drive revenue.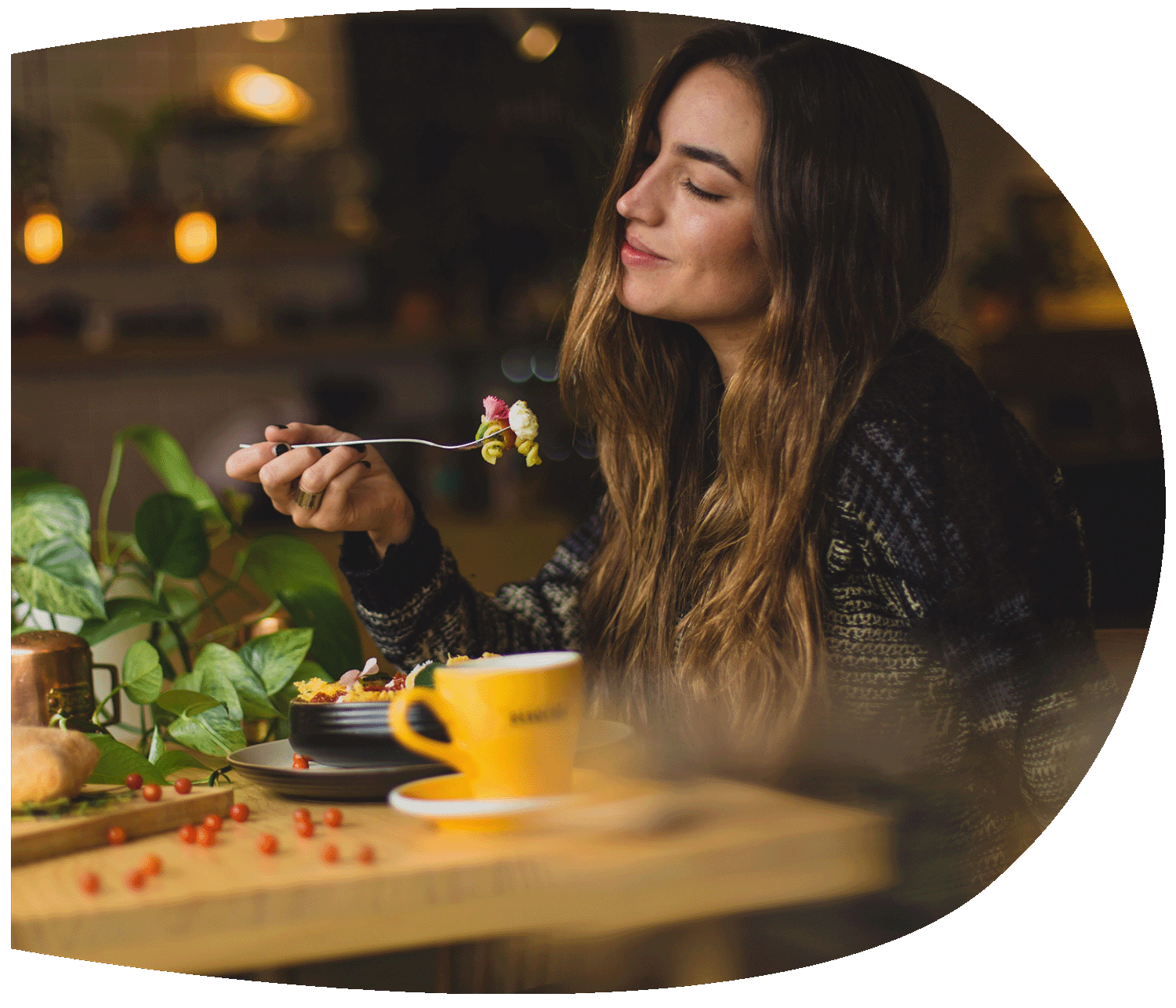 18% increase
in repeat guests
24/7 customer support
available to help from anywhere at anytime
Find a plan that fits your business
Commission-free bookings, supercharge hospitality.
Pay Monthly
Pay Yearly

20% off
Start today for
Starter
Basic
Pro
Start today for
Starter
Basic
Pro
Get more flexibility with Eat App vs Toast Tables
Get more booking channels and guest experience features when you choose Eat App. Discover the difference for yourself.
Ready to take your business to the next level?
Connect with your guests in a more innovative way with an advanced platform — Powered by Eat App