Eat App, an industry restaurant reservation and table management platform, and the reservation flow aggregator Mozrest have teamed up to give restaurants the opportunity to connect with more customers and improve their bookings.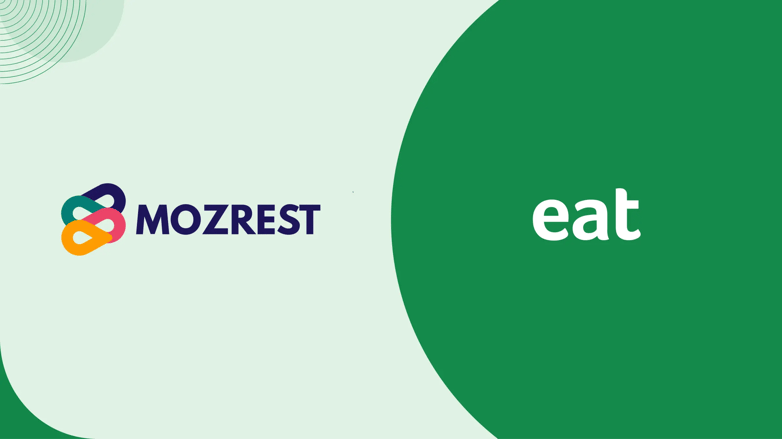 Through this partnership, restaurants that use Eat App's reservation management system will be able to collect online reservations from several websites and centralize them in one location.
Lourah Distler, Head of Channel Partners at Eat App, commented: 'We are thrilled to partner with Mozrest to make restaurants in Dubai, Abu Dhabi, and Malta better connect with their guests and deliver superior booking experiences.'
Jérôme Pernollet, Founder and CEO of Mozrest, added: 'Our partnership with Eat App presents a huge opportunity for restaurants to enhance their visibility online. We are thrilled to offer Eat App customers new ways to receive more bookings and increase their revenue.'
ABOUT EAT APP
Eat App is an industry-leading restaurant reservation and table management platform. It provides cloud-based applications to restaurants for increasing efficiency and revenue through real-time restaurant reservations, automation and guest data management, and CRM. Eat App is known for helping restaurants save hundreds of hours every month through host stand optimization and automation, as well as understanding their customers through data allowing them to increase loyalty. Eat App counts industry leaders like Emaar Hospitality Group, The Four Seasons, The Ritz-Carlton, The Maine Group, Food Fund International, and Radisson as customers.
ABOUT MOZREST
Founded in London in 2020, Mozrest's mission is to ​​help businesses access their consumers where they are. Mozrest centralizes multiple booking channels – like Reserve with Google, Facebook, Instagram, or the MICHELIN Guide – into businesses' existing reservation management systems. Based on real-time availability, this solution helps businesses boost their online reservations, reducing booking mistakes and freeing up staff time to focus on providing great in-venue customer service. After successful integrations in the hospitality industry, Mozrest plans to deploy its technology to local businesses, like garages, hair and beauty salons, health centers, and the travel industry.