We're proud to announce the conclusion of our Series B round bringing the total raised to $11 million.
The funds will be used mainly to fuel Eat App's global expansion as in-person dining fully recovers. Our growth as a reservation and table management system has accelerated rapidly post-pandemic, up 350% from 2021, and now serves customers in 63 countries globally. In addition, the funds will also be used for product development focused around helping restaurants and hospitality operators digitize, manage and optimize the guest experience.
"Looking back, the pandemic impacted Eat App greatly. Whilst it caused a drop in revenue, it was also one of the largest accelerators of the business. Restaurants were forced to implement digital tools and we were able to help them adapt and re-open. Today, we are doubling down on building a product-led restaurant management solution to become the leader in that category globally," says CEO and co-founder, Nezar Kadhem.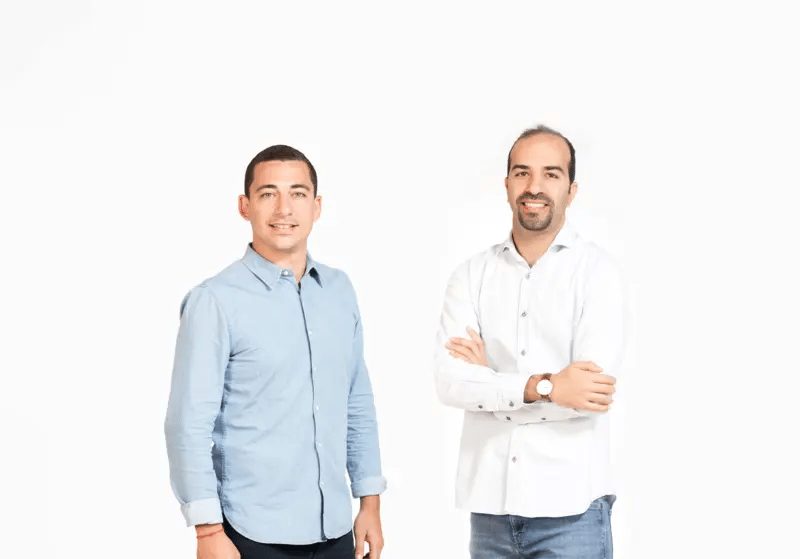 This round included participation from MEVP, 500 Startups, Derayah VC, Dallah Albaraka, Ali Zaid Al Quraishi & Brothers Company, Rasameel Investment Company, with participation from existing investors.
Eat App had previously raised $5 million at the start of the pandemic in February 2020. Fueled by the recovery in the restaurant business, Eat App has now secured an additional $6 million to capitalize on the post-pandemic adoption of digital tools in the hospitality industry.
Till date, Eat App has raised a total of US$13m.
"We are very impressed with Eat App's guest data and reservation technology, as well as its resiliency and growth through the pandemic," says Hasan Haider, one of Eat App's board members. "Eat App is uniquely positioned to expand globally, and we are excited to partner with the team to support their next phase of growth."
>>> Visit our About Page to learn more