We are thrilled to announce the release of our latest feature - Review Management Integration, designed to enhance your restaurant's online reputation and streamline your operations right from within Eat App.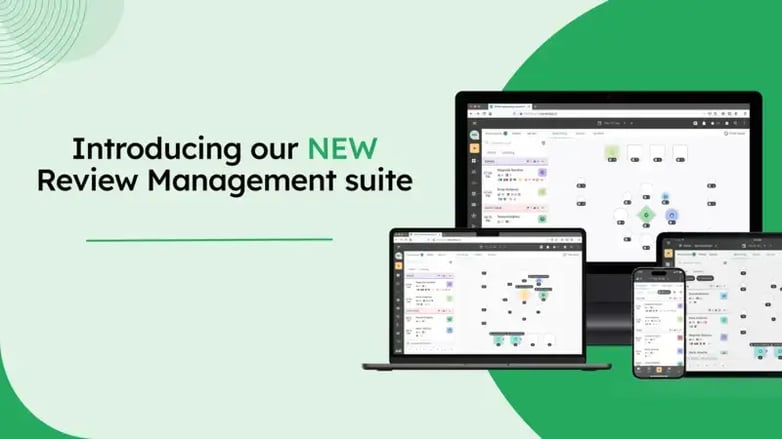 As part of our continuous dedication to empowering restaurants with advanced technology, our latest feature enables you to tackle online reviews all within Eat App.
We understand the importance of online reviews in shaping a restaurant's reputation and attracting new customers. In today's digital age, it is imperative to have a strong online presence and to engage with customers through multiple platforms. That's why we're providing you with an all-in-one solution for monitoring, analyzing, and responding to customer reviews across various platforms, including Google, Bing, and Facebook
Before we go on to talk about the benefits, let us first take a look at why restaurants should consider Eat App's Review Management feature.
Why choose Eat App's review management integration?
With our Review Management feature, you can easily keep track of your restaurant's online reputation, identify areas for improvement, and respond to customer feedback in a timely and professional manner.
By leveraging the power of online reviews, you can showcase your restaurant's strengths and build a loyal customer base. Our platform is intuitive and user-friendly, so you can focus on what matters most – creating delicious meals and providing excellent service to your customers.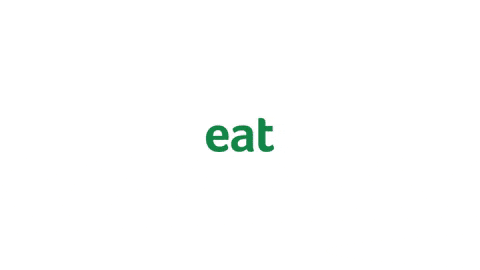 The benefits include:
1. Centralized review monitoring
Say goodbye to the hassle of monitoring multiple review platforms individually. With this integration, you can conveniently view and manage all your reviews from various platforms, including popular review sites such as Google, Facebook, Bing and more, all within the Eat App interface.
2. Real-time review notifications
Never miss a review again! Receive instant notifications whenever a new review is posted about your restaurant. Stay on top of your online reputation by promptly responding to customer feedback and maintaining a positive image.
3. Actionable insights and analytics
Gain valuable insights into your restaurant's performance through detailed analytics and reports. Identify trends, track customer sentiment, and uncover areas for improvement to enhance your overall guest experience.
4. Efficient review response workflow
Responding to customer reviews is essential for building strong relationships and showcasing your commitment to exceptional service. With the Review Management feature, you can quickly respond to reviews directly within the app, ensuring timely and personalized communication with your customers.
5. Seamless integration with Eat App
We have seamlessly integrated Mozrest's robust review management capabilities right into Eat App. Accessing and utilizing these features is now more convenient than ever, eliminating the need for multiple systems and streamlining your workflow.
How to get started
Getting started with the Review Management feature is simple:
Ensure you have an active Eat App subscription, then log in.
Once you're logged in head on over to the admin page.
Pro users can simply switch on the toggle for "Review Management". Or if you're a Basic plan user, select the "Review Management Add On" for only $15 within Eat App.
Once the integration is complete, you're ready to unlock the full potential of our Review Management features.
We are excited to see how this powerful tool can elevate your restaurant's reputation and help you create memorable dining experiences for your valued guests.
Get started with the Review Management feature today and take a step towards enhancing your restaurant's success with Eat App.