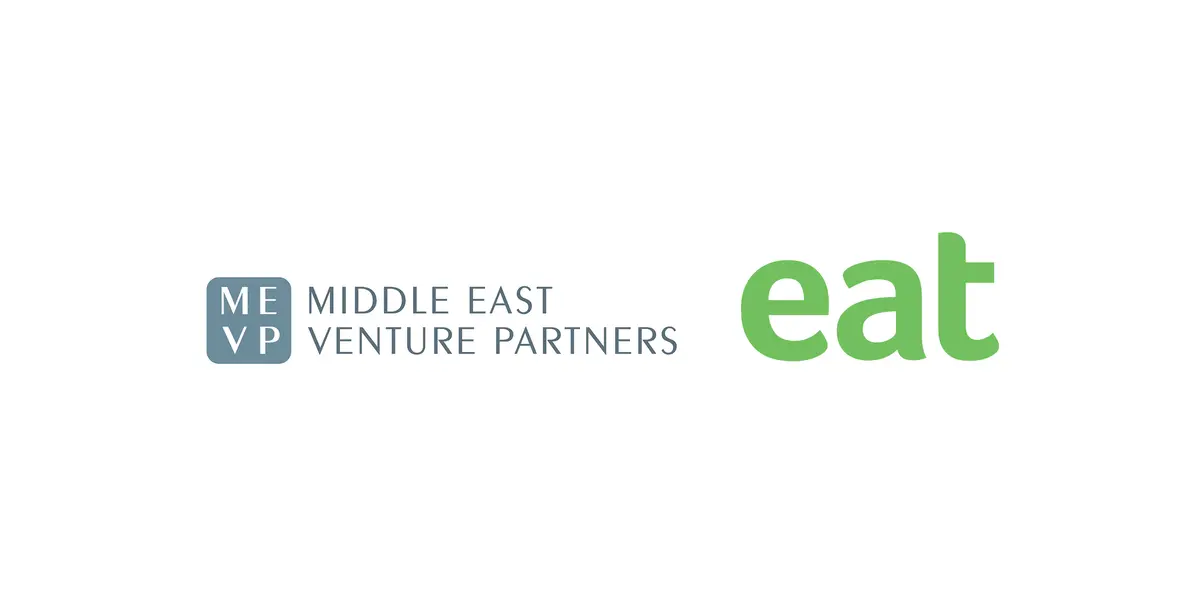 The investment comes after Eat has seated more than 3.5 million customers, generating over $250 million worth of orders for restaurants to date in Bahrain and UAE alone.Dubai, UAE; June 3, 2018: Middle East Venture Partners (MEVP), one of the largest and most established venture capital firms in the MENA region, today announced an investment in Eat, MENA's fastest-growing real-time reservation platform for restaurants.
Eat offers restaurants a cost-effective online reservation and table management system that enables users to reserve a table online in real-time. Equipped with powerful tech and a superior front-end experience, Eat is building a whole ecosystem around its core SaaS offering that aims to fulfill much of a restaurant's "front of the house" needs.
Eat started its journey in Bahrain where it is today the leading player and has raised $3.4m to date, including an investment from 500 Startups. It is now experiencing accelerated growth across MENA with customers in Bahrain, UAE, Kuwait, Saudi Arabia, amongst others. Eat also has paying customers based outside the region, from over 35 countries globally.
Eat has seated more than 3.5 million customers to date, generating over $250M worth of orders for restaurants in mainly two countries so far, Bahrain and UAE. It experienced 50%+ growth in covers in some recent months. On the supply side, Eat has grown its restaurant base 4x over the last 12 months since it started focusing on its table management SaaS and its monthly revenues by over 250%. The company is receiving thousands of leads per month for its bookings engine and a key use of the current investment would be to increase conversions of these leads.
Eat's fast-paced growth has been driven by strong demand for its cutting-edge cloud products by large F&B operators such as The Four Seasons, Ritz Carlton, and Radisson Hotels, as well as through strategic partnerships with restaurant discovery platforms including TripAdvisor, Google and TimeOut.
MEVP's investment will help accelerate Eat's growth as well as provide expertise in SaaS, scheduling software and overall technology to restaurants. MEVP invested in Shedul, a global leader out of MENA focused on the salon and spa industry, Matic, which is focused on housekeeping and cleaning services and Golfscape, which is focused on golf course bookings across emerging markets.
Walid Mansour, Partner at MEVP, added "Eat is a true success story out of the Bahraini entrepreneurship ecosystem. We believe Eat is well poised to become the leading provider of tech solutions to F&B players across MENA - beyond its current core markets and beyond table management. We think the Eat team has what it takes to make this happen. In fact, the most recent growth figures are a testament to superb execution capabilities. MEVP will support Eat, building on our experience in SaaS regionally and globally"
"Eat's goal is to bring best-in-class software to restaurants and diners and become a central point to the multitude of online channels that make up today's F&B landscape," says Nezar Kadhem, CEO at Eat. "This investment gives us additional resources to continue to develop this vision regionally, as well as strategically expand into new global markets." MEVP joins existing Eat investors including 500 Startups, Pinnacle and Tenmou.
About Eat
Founded in Bahrain in 2014, Eat is MENA's leading restaurant reservations platform. Eat has products for both restaurants and diners. For restaurants, Eat supplies software that helps operators manage table reservations with comprehensive floor planning features, CRM functionality including customer history and preferences and provides a tool to publish targeted promotions and discounts.
For diners, Eat supplies a website and mobile apps that allow users to discover restaurants around them, find available tables and confirm reservations instantly. The consumer apps are connected with the restaurant's table management system in real-time.
About MEVP
MEVP is one of the largest venture capital firms in the MENA region and currently manages regional technology-focused venture capital funds with more than USD 220 million in assets under management and another USD 100 million in co-investments. To date, MEVP's team, comprising 23 investment professionals, have invested in more than 40 portfolio companies across MENA and Turkey.
For more information contact saif@eatapp.co