Restaurant reservation system providers are currently in a highly competitive race to deliver the best product on the market, each one of them offering a variety of different features. The differences between providers can often seem confusing so we wanted to highlight the features and services that sophisticated restaurant owners and F&B directors look for when assessing front-of-house restaurant software and to help create a better understanding of what buyers should be looking for.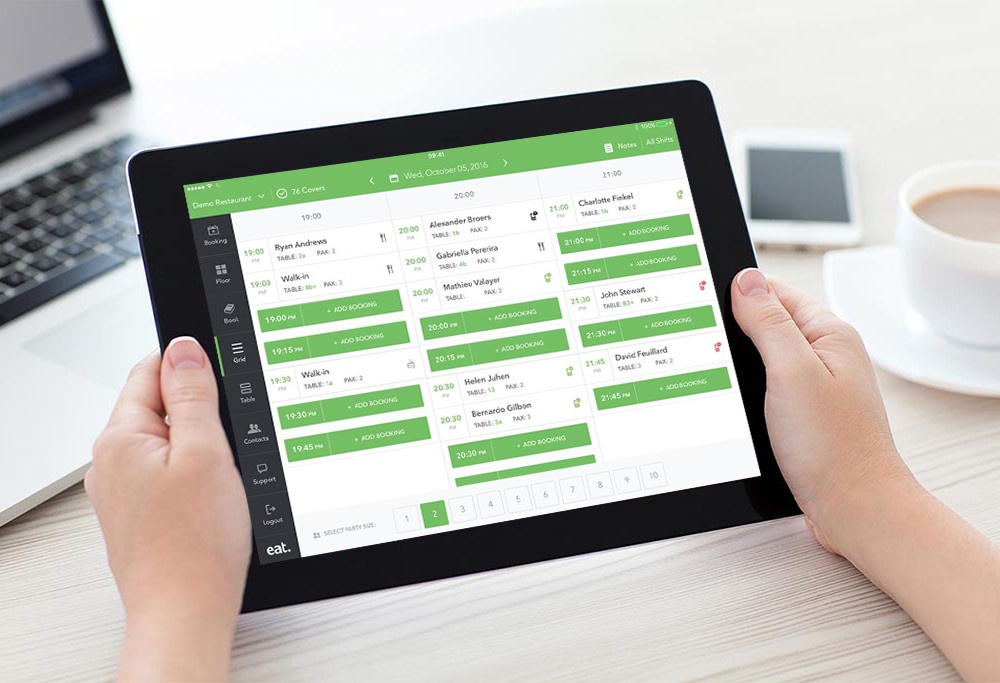 With this guide, you'll be able to make a clear and informed decision on which system could be best for you and your restaurant management. We do this by breaking down everything you need to know about different platforms, and giving you questions and ideas to take with you when talking to restaurant software providers about working with them.
Why is Reservation Software Important?
In today's world, digital technology is embedded in most dining experiences. This means that the expectations and behaviour of people who go to restaurants has fundamentally shifted.
Because reservation software is deeply connected with how people discover, reserve, and visit restaurants, it provides significant competitive advantages in today's restaurant landscape. As more and more restaurants begin leveraging the power of these types of system, those that do not fully embrace their potential, risk finding it increasingly difficult to compete.
The 2 benefits of reservation software
1. Optimization: Digital systems give managers data they need to make informed operational decisions; influencing restaurants bottom line.
2. Organization: Both managers and staff use digital software to reduce errors with reservations, customer service and table allocation
Download the rest of the 10 page restaurant reservation software guide. Learn what 3 things F&B Directors look for from restaurant reservation software, minimum required features from a system and how pricing works.