A restaurant's logo is the language it speaks to the world. The entire identity of your restaurant can be summarized and explained with its logo. It is for this reason that having a well-designed logo is so important, especially in the restaurant industry, where your logo can help with your restaurant marketing.
In this article, we show you some of the most important restaurant logo design elements and provide you with a multitude of free restaurant logo makers and inspiration to get you started.
The best free restaurant logo makers
Canva
Tailor Brands
Free Logo Services
DesignEvo
Graphic Springs
Crowdspring
Logo garden
Design Free Logo Online
Logo Shuffle
Wix
Elements of A Successful Restaurant Logo
Whether you have taken the time to consciously analyze your favorite logo designs or not, there are typically three main features that when properly combined form a highly effective logo.
The Name
The main purpose of a restaurant logo design is not only to look good but also to establish a brand name. This is why the placement and even choice of your restaurant name are so important.
If done correctly, your logo should positively reinforce the name you've chosen for your restaurant, allowing customers to instantly associate your restaurant with its logo.
Your logo will become your main branding collateral across not just the web but in offline mediums as well, hence it is important to be aware of the role your name plays.
Aptito has a great article on choosing the perfect restaurant name including 30 examples.
Design
The design process at your restaurant extends beyond just the interior. Your logo is a huge part of the design decisions that need to be made. The logo design you select instantly sets your customers' expectations. A logo for a fine dining restaurant should ideally set itself apart from a logo for a burger joint.
These non-verbal cues are ultimately delivered through the logo design you select.
To help come up with an appropriate design, focus on the first thing that comes to mind when thinking about your restaurant. For example: If you run a seafood restaurant, that could be a certain fish, shellfish, or even something nautical-themed such as a boat.
The perfect logo design also helps create better brand retention leading to better brand recognition on online platforms including Facebook, Instagram, and reservation apps like Eat or Opentable.
Colors
The last element of a successful logo design, and oftentimes the most overlooked one, is your choice of colors. While choosing colors is typically part of the logo design process, it is important to treat it as a separate decision. Colors play a big role in inducing certain moods or associations; hence the psychological factors should not be ignored.
When it comes to designing a logo for a restaurant, the color you could consider incorporating the most is red. Studies have indicated that the color red can directly influence appetite, which is why some of the most famous restaurant logos use this primary color. If red doesn't mesh well with your pre-established branding, try to find creative ways to incorporate the color.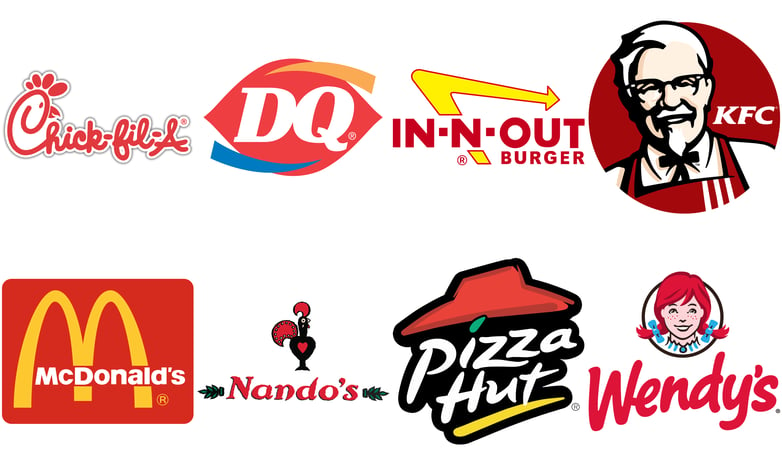 3 additional design principles to keep in mind when designing your logo
Simple: Make sure to keep your logo as simple as possible. Your logo doesn't need multiple points of interest.
Timeless: Your logo should stand the test of time. Rebranding your entire restaurant years down the line is costly and time-consuming. Instead, keep your logo as time neutral as positive so even your children's children can find it relatable.
Versatile: Your logo won't always be shown in the exact format you planned for. It may be viewed in black and white, smaller or larger. Keep all these different factors in mind to put together a versatile logo.


Free Restaurant Logo Makers
With the correct design practices in mind, it's time to start thinking about turning your logo ideas into a reality. You could try drawing out your logo by hand, but with software designed specifically for that purpose why even waste your time?
Below you will find a selection of the best free online restaurant logo design platforms that require absolutely no design experience.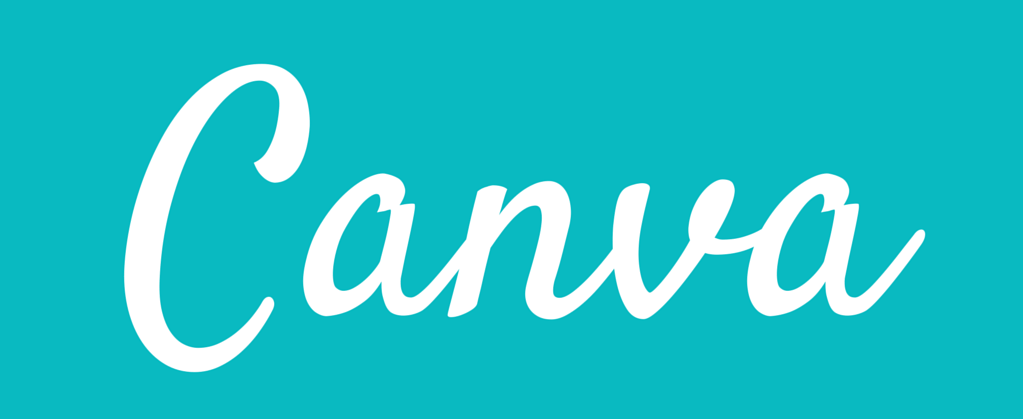 Canva
Canva is one of the most popular free online graphic design tools available. It's easy to use drag and drop interface along with the thousands of free templates available makes it a great resource to any restaurant owner looking to put together a well-designed logo with or without any prior design experience.
Features:
Thousands of free professionally designed templates
Ability to customize designs with unique fonts, colors and graphics
Option to use premium images for only $1 if needed
Share your logo directly to social media with a single click
Design or update your logo from anywhere by downloading the Canva app
The ability to collaborate with other team members on logos

Tailor Brands logo maker, although not entirely free, allows you to download a free version of your logo but in low resolution. To get high-resolution and EPS files, you have to pay. But, payment is only required if you are happy with the final design.

Creating a logo is easy: You will be guided through the design steps where you are required to enter some business information and font design preferences.

Once you enter details, your logo will be created in less than 3 minutes. You will receive multiple versions of your logo design.

Additional Features:
Resize Tool - You get 21 versions of your logo to fit all your social media channels
Watermark Tool - You can place your logo on social media posts and images you create
Social Post Tool - Design amazing social posts to take your social media to the next level

As the name implies, Free Logo Services allows users to design thousands of free restaurant logos with their easy-to-use logo makers. The three-step process walks most amateur designers through the process of creating a high-quality restaurant logo.
Features:
3 step design process that takes minutes
Free to design logos, you only pay for the designs you like
Over 1000 free graphics and logos to choose from
Trusted by more than 100,000 customers

DesignEvo is another free online logo maker that allows its users to create a stunning logo in minutes using one of their 5,000+ templates. Once you've entered your restaurant name and slogan, creating a dynamic restaurant logo is only a few clicks away.
Features:
5,000+ free to use templates for any requirement
Millions of professionally designed icons
100+ fonts
Fully customizable, any of their templates can be changed completely
Completely free to use
Logos can be exported as vector files to be used in any size
Save your logos in the cloud to access and edit them from anywhere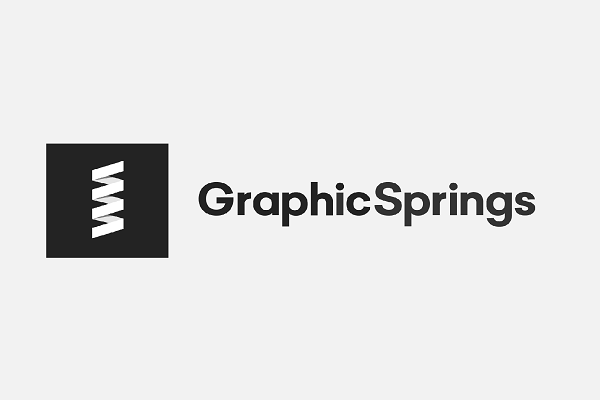 GraphicSprings is another great option for novices looking to put together a well-rounded restaurant logo with little design experience. This online logo maker isn't entirely free though, users can spend as much as they want perfecting their logo and only have to pay they are happy with the way it looks. They also promise that you'll be able to create a logo in one minute or less with their service.
Features:
Create a logo for free, once you like it pay $19.99 to download the file
Free to use templates to help plan out your logo
Unlimited downloads once you've paid for your logo
GraphicSprings support can provide branding support for all logos

Crowdspring lets you collaborate with experienced graphic designers to create an eye-grabbing and professional logo, website, brochure, t-shirt, or any other design for your restaurant brand. Work with real professionals, not generic logo templates. Prices start at $299 (including all fees), and you get full intellectual property rights to your completely custom and unique logo design.
The crowdspring team carefully vets the designers, ensuring that only the best designers work on your brand. The best part is that they offer a 100% money-back guarantee. After finalizing the design, you'll receive full copyright rights and a signed legal contract.
100% money-back guarantee

Dozens of unique logo designs in 7 days or less

Original, editable logo design file (AI or EPS)

Digital, print, and web files (RGB, CMYK, PNG, JPEG, PDF)

Award-winning customer support

Free legal contract protecting your intellectual property

No templates or generic clip art

220,000+ professionally screened and reviewed logo designers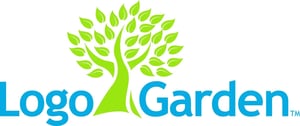 LogoGarden offers its users a 2 in 1 experience. You can use their service to design your custom logo in minutes or you can request that they design one for you for a small fee.
Features:
Thousands of logo elements to choose from
A simple pick-n-click interface makes the designing process a breeze
Save your logo in the cloud for access from anywhere
LogoGarden can create your logo for you for $39.99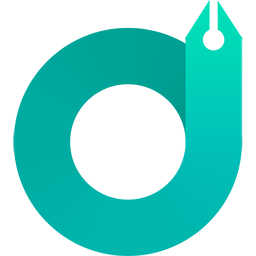 Design Free Logo Online allows you to either select from thousands of free-to-use premade logos or to create one from scratch. Just as with GraphicSprings, designing a custom logo is free, you only pay when you are happy with your design.
Features:
Thousands of free to use premade logos
Custom make a logo for free and pay $19 when you're ready to download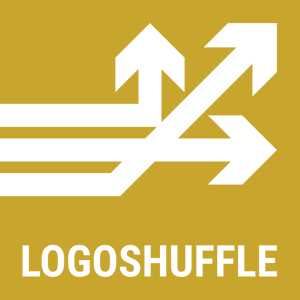 LogoShuffle is the most unique of the logo makers we've found thus far. Instead of allowing you to create a logo from scratch, users are asked to type out their company name, choose a keyword related to their brand, and finally choose a color scheme. LogoShuffle will then create hundreds of different variations that the user can choose from and edit. Generating logo designs is a free service, but downloading them will cost you. Prices start at $33.
Features:
Create a logo in less than 3 minutes
Their unique shuffle system takes the guesswork out of designing a logo

Most people know Wix as an easy-to-use website building platform, but in addition to that, they also offer an online logo maker. Their free-to-use logo maker walks you through a series of questions aimed at helping you put together the best logo for your brand. They even ask you to rate a handful of premade logos to understand your likes and dislikes. Once you've finished, you'll be presented with some options to choose from, all of which are 100% customizable. If you decide to use the logo you have created, pricing starts at just $12.99.
Features:
Highly personalize logo making process aimed at providing you with the best possible logo for your brand
Logos can be saved as vector files to be used anywhere
Wix also allows you to choose a domain along with your logo to establish your business's online presence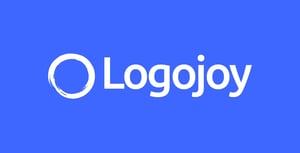 With over 1.4 million logos generated, Logojoy has established itself as one of the best free online logo makers.
Features:
Only pay when you're happy with your logo design, prices start at $20
Logos can be saved as vector files to be used anywhere
Your logo also comes with full brand guidelines, to help you remain consistent across all your restaurant's branding
40+ social media sized versions of your logo perfect for any online service
Lifetime phone support for any questions you may have
Generate as many logos as you want for free, only pay for the ones you like
10 Famous Restaurant Logo Designs
Having trouble coming up with decent design ideas? Maybe all you need is some logo inspiration. Below are the 10 most famous restaurant logos to help get those creative juices flowing.
McDonald's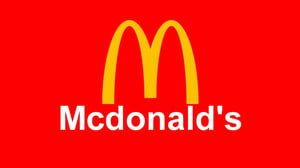 KFC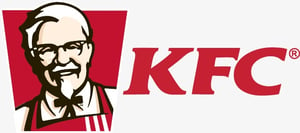 Nando's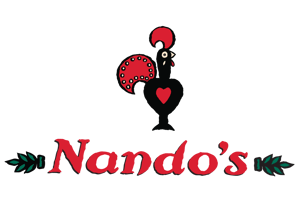 Chick-fil-A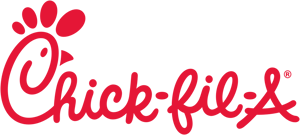 Baskin Robbins

Starbucks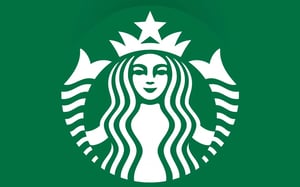 Burger King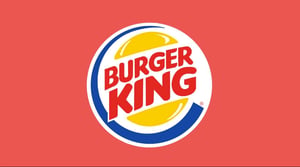 Dunkin Donuts
Pizza Hut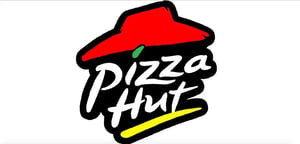 Subway

Once you've finalized your logo and move on to writing your mission statement, make sure to follow the best practices for writing a successful one. If you're unsure where to begin, download our free template to guide you through the process.