What items are the standout money-makers on your menu? Do you know which plates consistently fly out of your kitchen and are profitable? Do you aim to get your food costs running at 30% or have you got a more balanced menu that takes factors like prep time, food waste and table turnover into account too?
While your servers may have a good idea of your key sellers, if you spoke to your chef they'll likely consider other items to be the stars of the show. When it comes to profitably, it's not all about what sells the most.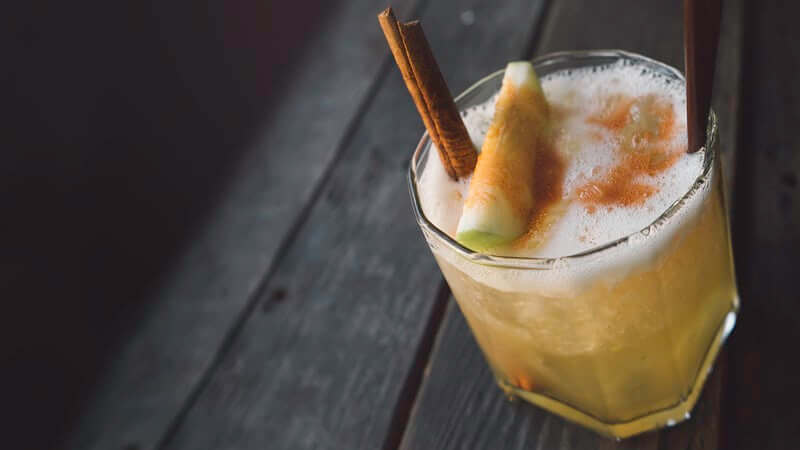 To create a successful restaurant menu, you'll want to engineer a menu that balances food costs with other pricing factors such as profitability. You might even consider using data to look at contribution margins and strategic menu layout too.
Increase your restaurant's profitability by knowing the items that are the money-makers on your menu and capitalizing on them to generate revenue.
The following are the most commonly overlooked high-profit menu items:
Low prep-plates
Nose-to-tail items
Items that minimize waste
Perceived value items
Desserts
Drinks
Side Dishes
Low prep plates
Do you sell a meat platter that takes seconds to prep? Even if you plate up premium quality meats that aren't the cheapest to source, they could still be a really profitable menu item for you, particularly if they sell in large volumes.
Foods that can be taken from the kitchen to the table in mere seconds are easy upsells. Plus, if you're able to sell a customer an easy prep appetizer, you increase their check without much additional work in the kitchen. After all, they'll be sitting waiting at the table for their main course to arrive either way. This winning equation helps low-prep plates – whether they are appetizers, sides, or other add-ons – to put cash in your register.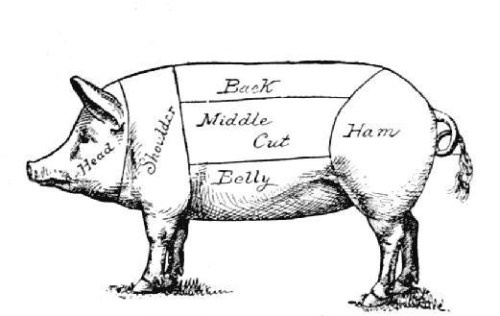 Nose-to-tail items
The value of a good relationship with your butcher and fishmonger along with a kitchen team that really knows their cuts is not something that should be underestimated. In recent years, nose-to-tail eating has become something that's somewhat trendy. This is in part thanks to consumer interest in local sourcing and sustainability.
However, by using nose-to-tail strategies and transforming cheaper cuts and less fashionable fish into perceived high-value dishes, you can create money-making menu items. While this does run the risk of driving up demand for cheaper cuts, a good chef who can design a menu with this approach in mind will lower your restaurant's food costs. Think bones or seafood shells for stock and bisques, pates, stews, and pies.
Items that minimize waste
By now we can agree that plates needn't have a huge markup to be profitable and this is particularly the case if they use produce and ingredients that would otherwise be wasted.
For this reason, soup made from leftover vegetables or trimmings is often lauded as one of the most profitable items on restaurant menus. And, by offering waste-saving soup as part of a set menu, a restaurant can inexpensively add perceived value to the dishes it sits alongside, increasing the volume of sales during quieter periods.
Other waste-saving dishes include the likes of chicken wings, pate made from trimmings or offal, pies or gourmet sandwiches made from leftover meats, and savory and sweet dough balls made from pizza dough.
Perceived value items
One of the reasons diners eat out is to quickly and easily obtain food that they would need to put a lot of time and effort into making themselves at home. Foods that are 'handmade' or 'artisan' can therefore carry a lot of perceived value. Luckily, many of these menu items can be relatively inexpensive to make. Hand-stretched and topped pizzas, freshly made pasta; bread selections, and homemade ice cream can all fall into this category and be profitable menu items as a result.
Many aspects of these dishes can be prepared in advance in large batches, though this can be labor intensive and therefore trim off some of your potential profits. There are steps you can take to keep this in check.
Firstly, fine-tuning processes and having specialists who can prepare pasta or bread quickly will lower labor costs. You could also step up your menu to create premium or gourmet versions of these products at a suitable markup.
Could your homemade ice cream be used in a gourmet sundae with caramel or hot fudge sauce and brownie bits? Perhaps you can add a lobster topping to your linguine or burger stack? Maybe you could differentiate your pizza or pasta by adding herbs directly into the dough.
Some Desserts
It's true that something like a delicately handcrafted patisserie is unlikely to have huge margins because of the time that goes into creating it. But, there are lots of dessert items that can be good revenue runners for restaurants.
We've already mentioned homemade ice creams and sundaes as having good profit potential. Other items that can be made in-house, en masse, and store well, usually prove to be profitable dessert options. Sticky toffee pudding and other cake-based plates are largely made up of eggs; flour and sugar are good examples.
Again, these can be dressed up easily and could even be served alongside homemade ice cream. Or how about offering a dessert wine, coffee or cocktail as an add-on to dessert? Again, this helps to bump up the check value without generally affecting table turnover, as the customer would be consuming dessert anyway.
Drinks
While it's true that alcohol and soft drinks can really bring in the dollars, it's not always the case. Just as an ice cream sundae has the potential to net you more profit than simple ice cream, a carefully constructed cocktail menu could help you push profits more than selling simple spirit plus mixer options.
The profitability of wine and beer will depend on your supplier choices; your markup and how many drinks your customers are buying. You may therefore want to employ some subtle menu design engineering to help push more profitable choices. Alternatively, creating beer and cocktail-matching menus is a great way to up spend per customer.
Labor, cost, and maintenance of equipment need to be taken into account when it comes to calculating drink profitability too. A quality coffee machine, service plan, and barista training can be an expensive outlay, but coffee also tends to have great margins. Adding a round of coffee onto a table may delay the table turning slightly but could quickly and easily add $20 to the bill. The best way to make those coffees even more profitable would be to offer desserts or petit fours to enjoy alongside.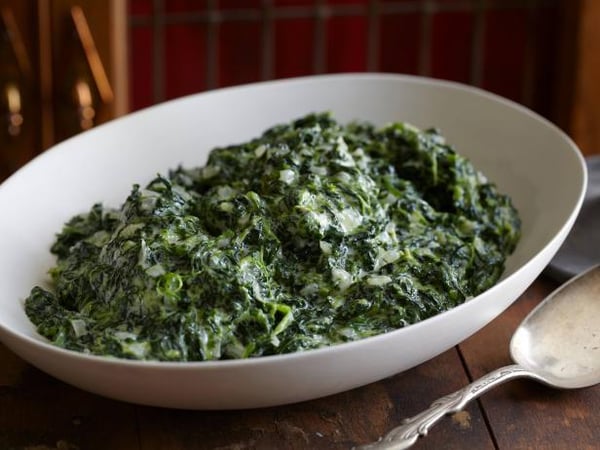 Some Sides
We've said above that extra dishes that don't add to the time spent on the table can be considered profitable because they increase spending per customer without reducing the number of customers over the course of service. Appetizers, desserts with coffee, and also sides can fall into this category, more so if they don't take a lot of time to prepare. While many high end-restaurants will include vegetables or salad as part of a dish, offering additional staple or seasonal sides that appeal to customers' preferences can be extremely profitable. Customers often like to be able to personalize their choices to a degree, so a simple side salad will repeatedly earn its spot on your menu.
Certain meals of the day
Over the last decade, consumer breakfast habits have started to change. In the UK, consumers are now much more likely to eat breakfast outside of the home and to eat a more varied range of foods when they start the day. Restaurants have responded by extending their opening hours to take advantage of the breakfast trade. And, with menu items such as eggs, homemade granola, and premium porridge alongside coffee, breakfast dishes have plenty of scopes to be among the most profitable on the restaurant menu.
You can track the busiest meal times at your restaurant through the bookings on your restaurant reservation system and optimize your offering accordingly.
What do you think? Do these menu items ring true in comparison with the most profitable dishes in your own establishment? Are there any others you'd add to the list?