Restaurant branding, while not a new activity for restaurants, is still a constantly changing concept in the world of restaurant marketing. Staying on top of new trends when it comes to restaurant branding can be a rather difficult task for restaurant operators.
In this article, we asked The Plant's creative director, Matt Utber a few questions to help get a better understanding about what goes into the right restaurant branding strategy and to learn what to expect when working with a professional branding team.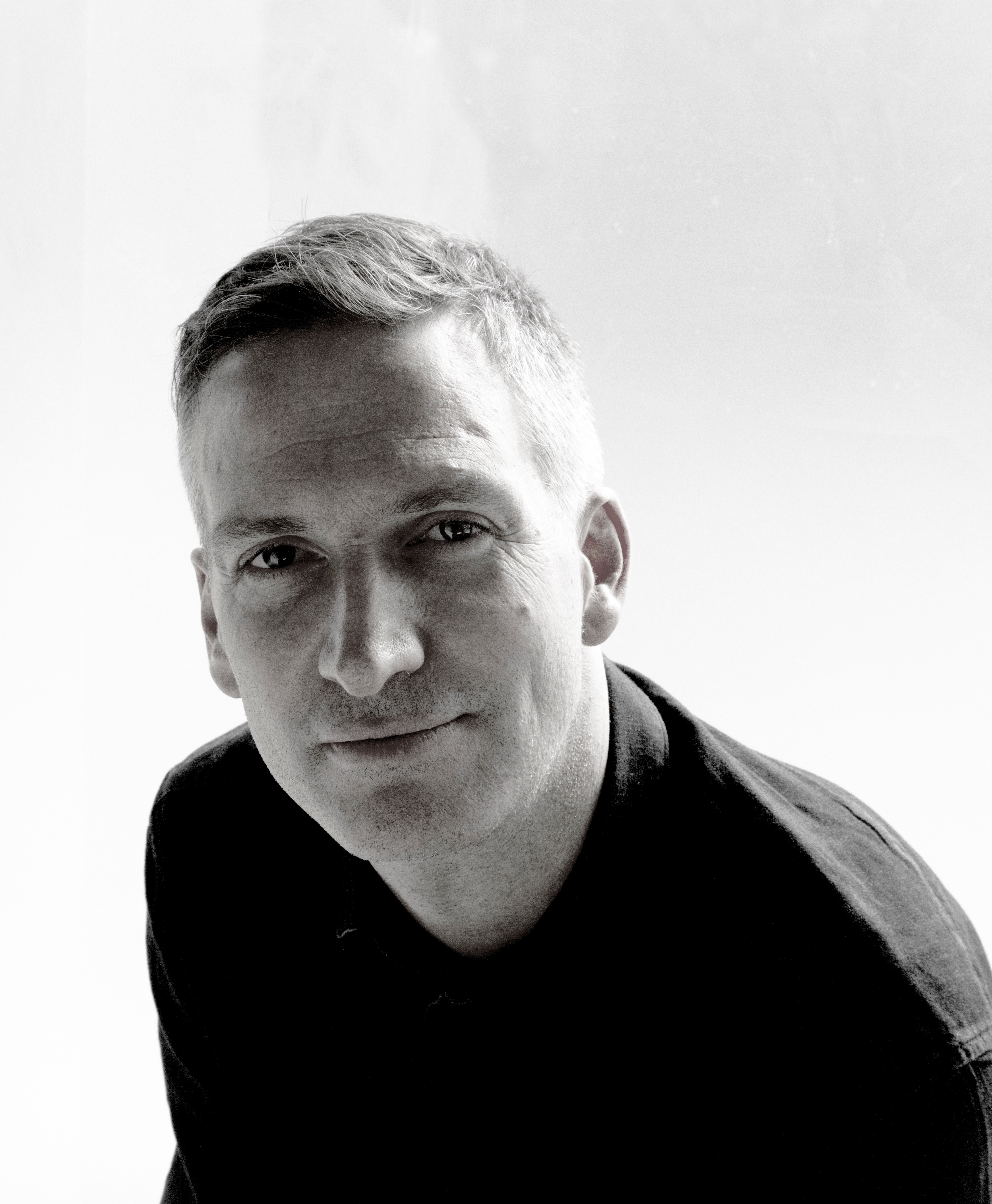 ---
1. Which restaurant project became a game changer for your studio?
Working with Jamie Oliver was a real turning point for us as a business. His first Jamie's Italian launched in 2008, and it was a new kind of premium, casual-dining format that became a success for Jamie Oliver and other like-minded brands in that dining sector - it changed the way people ate out.
Before 2008 eating out was very segmented, either high end, or a tired chain or takeaway and then Jamie Oliver came in with well-considered design and branding, great quality food and an accessible price point. So the success of that collaboration led to our reputation becoming well known in the hospitality industry.
2. What changes have you experienced over the past 10 years?
The importance of restaurant branding has become an increasingly important part of the success of all businesses and no less for a restaurant. 10-15 years ago, the first thing a restauranteur would think about in terms of design would be the interiors, but now they've come to understand that their brand is a holistic, core part of what they are about.
Crafting the brand with care and consideration at the start of the project actually helps you understand every other element of the business too. This might include, the approach to the menu, the presentation of the food, the interior design scheme, the tone of voice, your approach to customer service and so on - all tying into one clear, central idea or concept.
We've known clients that have started with an idea for a food concept but after we've gone through our analytical process of brand development they've come out with a much more robust and thoughtful proposition for a business.
3. What would you say is your strongest skill?
My best skill is understanding the elemental core of a business and being able to translate that into something beautiful. Being able to hear a business idea and think to myself "I can definitely see how to communicate that to people and make it beautiful" is definitely my strength.
4. What type of brief do you enjoy working on the most and why?
I don't have a "perfect brief" but I do love the first phone call with a client. More often than not, that initial call leads to us helping a client shape their business - so to be in at the ground level is exciting to me.
It's important to build a strong relationship with business owners and become a trusted partner who helps them on their journey into the food world. That gives me a huge buzz!
When I look back over the past 10 years, the people I've had the strongest relationships with have gone on to become very successful, and I can still remember those first phones calls with them.
5. Are stand-alone restaurants different to hotel restaurants?
Naturally their ownership model may vary but ultimately, there isn't a difference as they should both focus on brand, food and experience. In the past hotel restaurants were where breakfast went to die, but gone are the days when hotels just needed a space for the morning - now travellers are expecting more from their hotel experience, including great food, and that just provides new opportunities for hoteliers.
Both models should be creating social spaces for people to enjoy and it's not just the millennial travellers that are demanding more, experienced and maturer travellers want more from a hotel's F&B offer too.
From a brand perspective, hotel restaurants do have the added advantage of being able to further curate their guests experience by adding more touch points to their brand. Whereas restaurants might only have 2 hours to turn a customer into a fan, hotels have much more time with their guests which for a brand is the ultimate goal.
6. What food are you currently fascinated by at the moment?
One word: Breakfast.
High-end breakfast, builder's breakfast, Australian-style breakfasts; all types of breakfast excite me. In some markets breakfast is still considered as coffee and a biscuit or muesli but millennials are embracing breakfast like never before with the best brunching destinations enjoying queues on a Saturday morning at 8am. I'd much rather be sitting at a table at 11am with friends then 9pm for dinner and it's an underexploited concept by most markets around the world. California and Melbourne are really leading the way in terms of innovation in this space and it's definitely popular in London at the moment.
7. What are you passionate about besides food?
Cycling! I've just got back from a cycling holiday with my children and I spent 10 days in the summer on a cycling holiday with friends in Brittany, France. To be honest, I love it so much I opened up a cycling cafe called the Dynamo with some partners in London, and we now have 2 sites. Our motto for the Dynamo is Cycling + Food + Coffee = Happiness.
8. What digital touch points would you consider part of the branding of a restaurant?
With so many opportunities to reach people outside of your area, you can't really thrive in a competitive market without a website, and being listed on platforms like TripAdvisor, Eat, Google, and social is a relatively inexpensive way to start a dialogue with an audience of many people.
Food snaps have never been so popular so you should be taking that seriously too with at least an Instagram account for the younger generation and Facebook for everyone else. For inspiration check out these two very different approaches to food photography @halfbakedharvest and @foodminimalist.
9. How important are they for the branding of a restaurant?
There is a proverb that "first impressions are the most lasting". Your digital touch points give you untold opportunities to make a strong and enduring impression - so make them count. All these "impressions" go towards the picture people perceive of your company before they've even walked through the door. Obviously, as time moves on and your reputation grows then your digital touch points shift from trying to reach customers that don't know you, to staying staying front of mind of your existing customer base.
---
Matt Utber is the Creative Director and restaurant advisor at The Plant, a London-based hospitality branding agency. For the past 12 years Matt has been creating brands for companies all around the world, large and small, from Jamie Oliver and Four Seasons through to start ups and food halls.