Over the past few years customers visiting restaurants have become more discerning in their food choices. These choices include new cuts of meat, dishes inspired by street food around the world, and most importantly healthy meal options for children.
This infographic by Deliverr.ca, the food delivery platform, reveals the trends that we can expect to see in the food and beverage industry as we move into the next decade.
The findings can be found in the infographic below.

---
The food service business is one of the most lucrative ones, with consistently high margins, but involving a fair bit of overhead. This means that restaurants could do themselves a great deal of good if they understood how the consumer preferences emerge with time.
After all, the annual turnover of the sector is a mind boggling $799 Billion.
The following are the the major trends to expect by 2020:
Local Sourcing

Fresh Produce
Healthy Eating
Authenticity
Increasingly, local sourcing is playing a primary role in the selection of restaurants. 66% of American consumers today say they are most likely to visit a restaurant that offers locally sourced food items. And this figure is only showing an uptrend, which means that by 2020 more and more consumers are likely to give this fact prominence.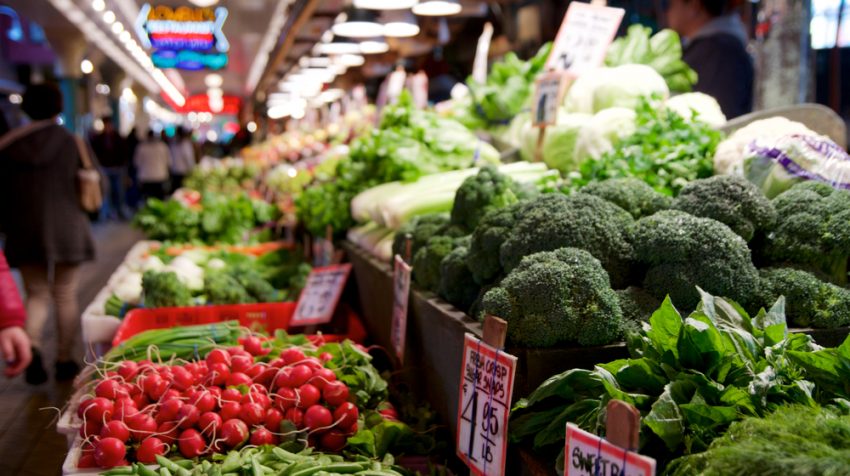 If local sourcing takes precedence then can fresh produce be far behind? Unlikely. This is evident from the fact that 70% of diners today are choosing healthy eating. And one of the top indicators of healthiness of most foods is freshness. Who pays to eat stale food anyway?
Last but not the least more and more people are experimenting with new cuisine. And research suggests that it will only be a matter of time before they increasingly focus on the authenticity of the food they are consuming. So going forward restaurants serving multiple cuisines (for eg - Chinese, Thai and Vietnamese) will have to prove their expertise in each cuisine, otherwise they run the risk of 'authenticity failure', as one customer puts it.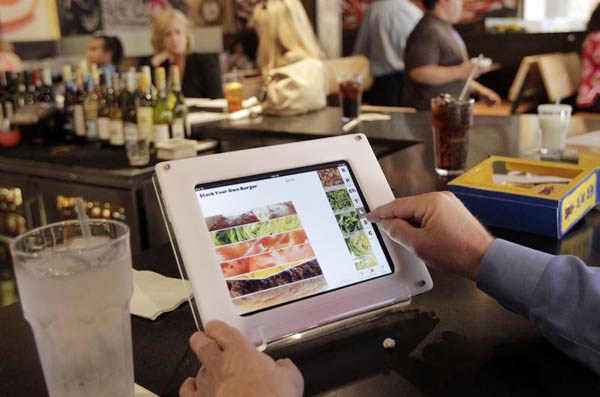 Another interesting trend being discussed in the restaurant business is the use of technology to bring the restaurant to the consumer. Consumers surveyed say that one of the most important technological features for them is online ordering. 69% millennials prefer to use their credit card or online payment for even the smallest items. In 2017, 30% more adults were likely to use restaurant technology than they were two years back. This number increasing only augurs well for the restaurant business.