When running a restaurant, it isn't smart to depend entirely on paid ads and word of mouth alone to promote your restaurant. With the internet growing as fast as it is, the online space is incredibly competitive. As a restaurant owner, your main concern should be how to set yourself apart from the many restaurants opening on the daily.
One of the many strategies to secure a market for your restaurant is through SEO or search engine optimization. Read on to learn what you need to know about search engine optimization for your restaurant.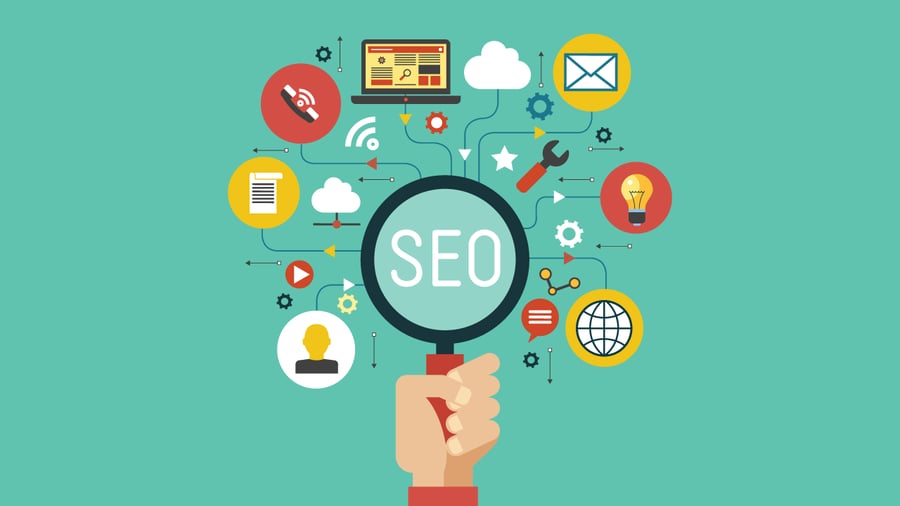 ---
SEO for Restaurants
Briefly, SEO (search engine optimization) involves everything that helps grow your restaurant's internet presence - mainly through your website. SEO does not include paid promotion through online advertising and primarily concerned with organic discovery of your restaurant.
With restaurants in particular, SEO involves maximizing the outreach of your restaurant online through the use of targeted keywords and location tags. The purpose of these keywords is to optimize your website for search engines, allowing people to find your restaurant when looking for places to eat.
How can SEO help your restaurant?
Optimizing your restaurant's website is a way to reach a larger number of customers through search engines. Potential customers looking for a place to dine often are in a hurry and will not look past the first few search results before making their decision.
By optimizing your restaurant's website, you are giving yourself a better chance of showing up within the first page of search engines like Google and Yahoo. This puts your restaurant menu, address, phone number, and any other information right in front of your potential customers.
An optimized website will:
Improve search rankings
Drive more traffic to your restaurant's website
Increase customer awareness
How can you improve your Restaurant SEO?
Restaurant SEO can be improved in a number of ways. By using keywords that make sense in the scope of a restaurant, you will slowly begin to rank across search. Below are a few of the most impactful changes you can make to your restaurant's website to start ranking online.
Changes to website
Populate your restaurant website with as much information as possible about your venue. This includes your address and phone number. Display this information as prominently as possible.

High quality images across your website with alt text. Alt text is the text that shows up in case there was a problem loading the image, so the user has context. Search engines like Google reward pages that use alt text where necessary by bumping up their page rank.

Your menu, if possible don't use a pdf menu but instead a text menu. Pdf menus are not searchable and so by using text you increase the likelihood someone will stumble upon your menu.

Customer reviews, make sure these too are in text format.
Best overall changes
Make your website as mobile friendly as possible, there is no excuse for this tip. A website that does not take its users into consideration at the most basic level will not rank in search as highly as one which has. Make sure you invest the right time into creating a mobile friendly version of your website.

Put yourself in your visitor's shoes when designing your website to make it as user friendly as possible.

Ensure your website is a quick-loading site. Google tends to reward fast loading websites and punishes those that are slow.

Make sure that each page uses the correct Meta tags. This includes SEO titles, descriptions and any other SEO info that your website allows you to fill in.

Use keywords across your pages but don't oversaturate them.

Keep a steady stream of content flowing through your website, a great way to achieve this is by starting a blog.