A menu design is a crucial element of any restaurant, without it there is no way for customers to know what they can order and at what price. It is essential though to have a menu that not only effectively does its job, but also reflects the personality of the restaurant.
So what do you do if you don't have any design experience and can't afford a professional designer? Luckily the internet is full of online restaurant menu makers that do the job for you. With customizable templates, fonts, designs, and even the capability to highlight high profit margin dishes, online menu makers are becoming the go to method for restaurant operators to quickly put together impactful restaurant menus.
This post goes through the top 5 restaurant menu makers available online right now.
---
iMenuPro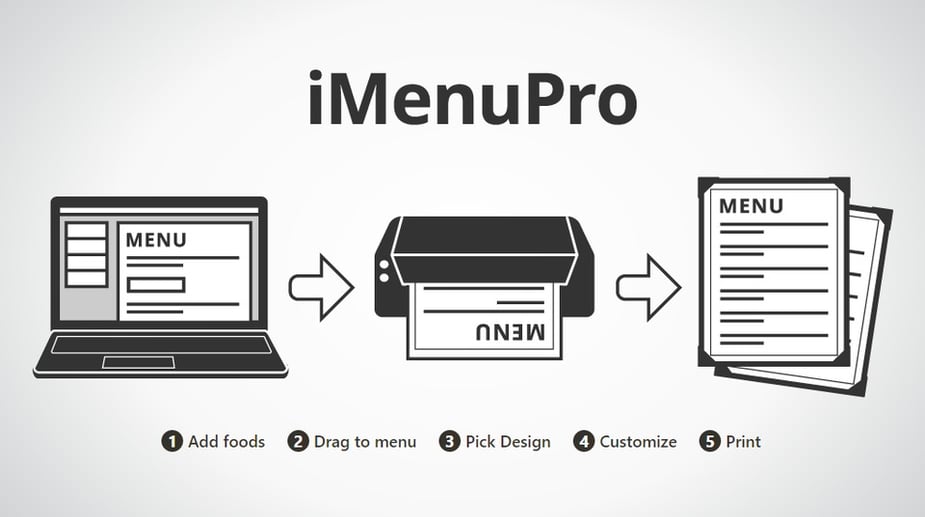 iMenuPro is a dedicated online menu maker that allows restaurant operators to instantly create and print menus with absolutely no design experience required. The site is host to hundreds of completely customizable and professional menu templates that are sure to fit any restaurant's needs. Their drag and drop menu maker is super simple to use and allows for the easy addition of external pictures, menu items, and logos.
Benefits of using iMenuPro:
The ability to store a database of all your dishes allowing you to rotate between dishes regularly with a few clicks.
1-click design changes which automatically readjust images and text to fit the new menu format without having to do anything.
Trusted by over 25,000 restaurants.
The option to highlight certain dishes to bring attention to special offers or high profit margin menu items.
Create tent cards from your menu to promote special offers on each table.
Price of iMenuPro is $15 per month for unlimited access which includes log in across PC, Mac, and tablets. Pay for a year and receive 25% off.
Canva
Canva is an all in one design platform that provides an easy to use method of designing everything from restaurant menus to social media posts. Their restaurant menu maker takes a few photos with the addition of minimal text and creates a professional looking menu in minutes. Conveniently, they also have an iPad app that lets you create and update menus on the go.
Benefits of using Canva:
100% free
Over 1,500 customizable menu templates and 130 different fonts.
5 step process to get to a print-ready menu from scratch.
Access to over 1 million free stock photos.
Canva is absolutely free, with the exception of using premium photos which cost $1 each. Due to their immense selection of free stock photos and templates, it is very easy to design a complete menu for completely free.
Adobe Spark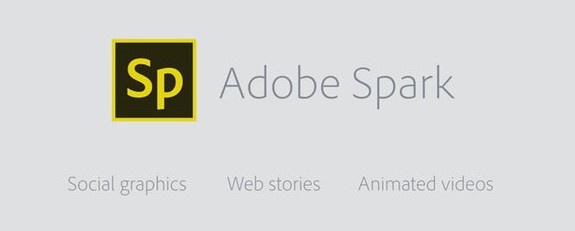 Adobe Spark is a suite of web and mobile app based design software created by Adobe that aim to facilitate the process of making free eye catching content. Part of the suite of applications is their free restaurant menu maker which promises to provide professional and unique menus in a matter of minutes with no design skills.
Benefits of using Adobe Spark:
Over 1 million restaurant menu designs.
Create and print a menu in 5 easy steps.
Using stunning typography, and free high quality images, it's possible to create impressive menus that resonate with customers.
Thousands of professional designed menu themes.
Adobe Spark is free to use, and there are no hidden fees throughout the process.
MustHaveMenus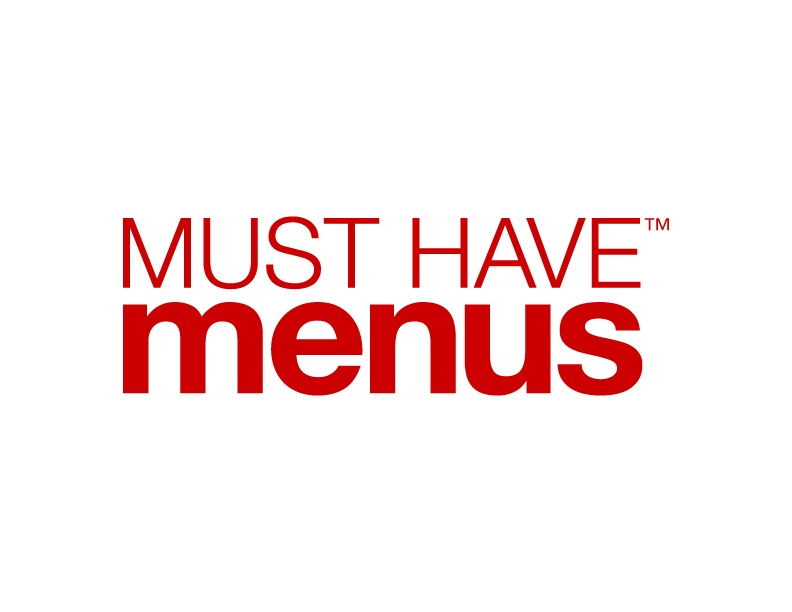 MustHaveMenus is a one stop shop for everything menu related. They cover everything from designing, printing, and delivering menus along with all the details that come in between. Their ultimate menu maker makes the menu design process faster and easier than ever, allowing you to not only design dine-in menus, but take out menus and table tents too.
Benefits of using MustHaveMenus:
5 step menu design process.
Hundreds of menu designs.
Create your menu in 5 easy steps.
Highlight important dishes to add emphasis.
MustHaveMenus also offers a customized menu option where their in house professional design team can create completely unique restaurant menus based on user preference. The packages start at $99 per page and go up to $999 for three complete menus (Dine in, Take out, and specialty). The restaurant menu maker alone costs $29 per month or $216 per year.
Poster My Wall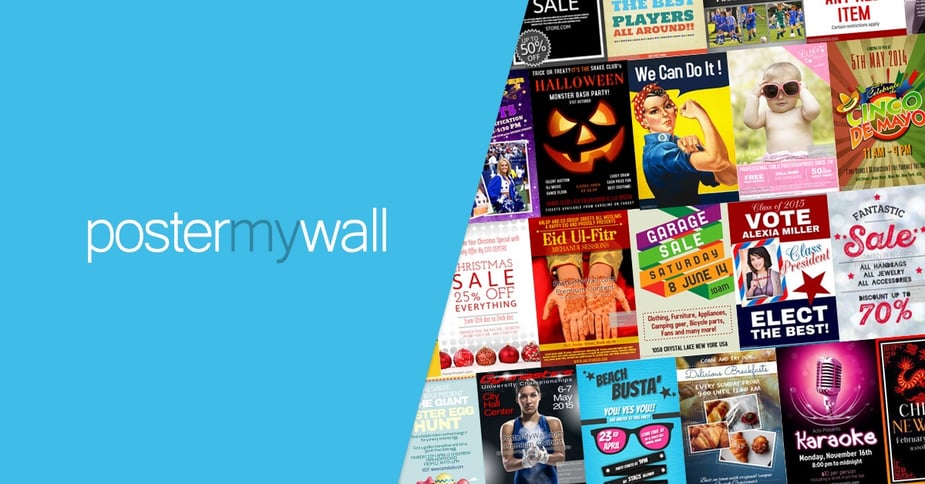 Poster My Wall is an online service that makes online design a simple process requiring zero prior experience. In addition to the numerous design options, they offer a restaurant menu maker that is straightforward and easy to use.
Benefits of using Poster My Wall:
Thousands of professional templates to choose from.
Easy to use DIY tools, no prior experience required.
Poster My Wall costs $4.99 for a photo quality restaurant menu, and $9.99 for a poster quality restaurant menu, or a menu with a watermarks for free.