For many restaurants these days, Instagram has become their main social media presence. Despite the availability of numerous other sites geared towards engaging with the community, none even come close to Instagram in their ability to generate genuine interest in your restaurant. The photo sharing platform is the perfect spot for restaurant's looking to share tantilizing photos of their dishes, promote their special offers, and gauge what their customers think.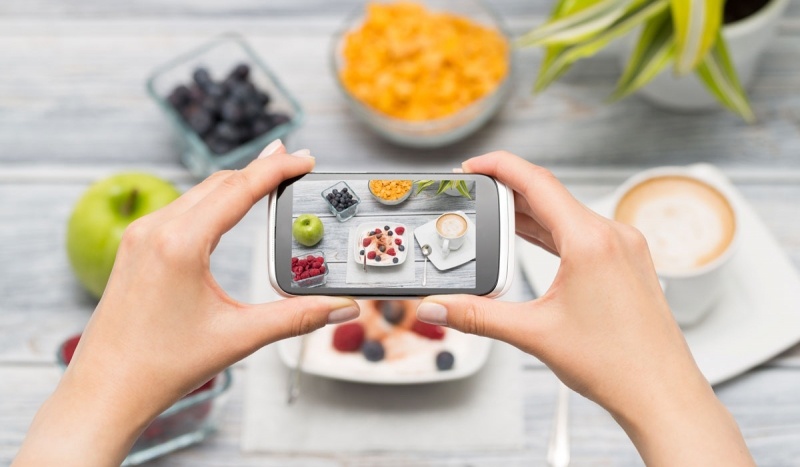 One aspect of Instagram many restaurant operators still aren't using to its full advantage is the ability to add a reservation link within their profile to increase restaurant reservations.
If this describes your restaurant, read on to learn how to start generating reservations through one of the most powerful social media platforms right now.
---
Using Instagram to Generate Reservations?
Generating online reservations through your Instagram profile is a great strategy for increasing overall reservations at your restaurant. By pasting your booking widget link in your Instagram profile, you are increasing the likelihood one of your followers or potential guests will make their booking through your page.
This simple hack means that anyone visiting your Instagram profile will be able to instantly make bookings through the Instagram app.
Typically, restaurants send their followers to their website to make a reservation, but for some this might not be the best strategy since their website isn't as optimized to make reservations as a dedicated booking widget is.
How to Add Reservation Link to Instagram Profile?
Open Instagram on your Restaurant profile.
Tap "Edit Your Profile at the top.
In the "Website Section" of your profile add your booking widget link.
Tip: Use a link shortener like bit.ly to make the reservation link easier to read.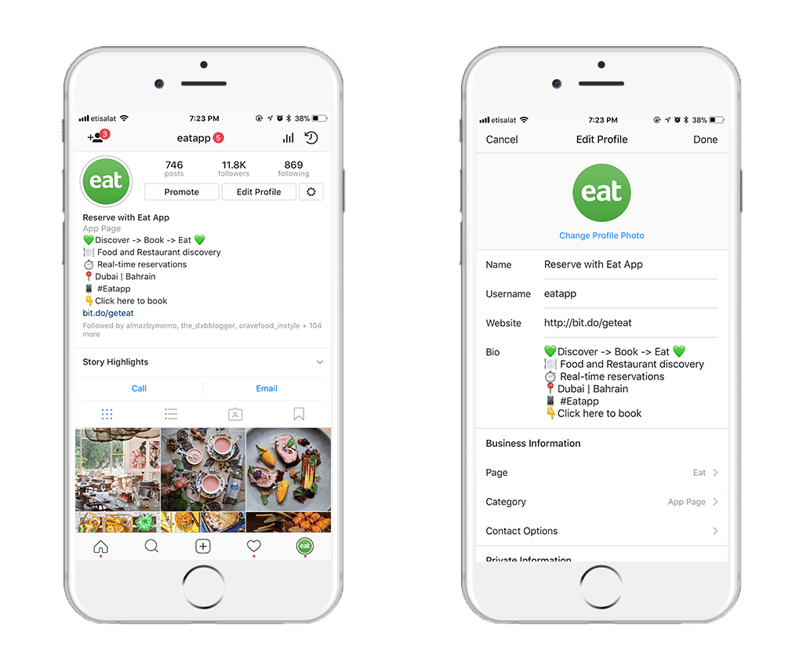 3 Tips for Optimizing Instagram Reservations
There are a number of extra steps you can take to increase the number of reservations that are made through your Instagram booking link.
Every time you post a new picture, make sure to remind your followers that they can make a reservation through your Instagram profile.
When posting Instagram stories, use them as an opportunity to mention that bookings for your restaurant can be made through your profile.
Add a call to action in your Instagram profile to serve as a constant reminder of your booking link.
---
---
What's next?
Want to learn more about how you can start increasing restaurant reservations through Instagram and a number of other online channels? Download our FREE guide to booking widgets to get a complete run-down along with tips and tricks to convert your online traffic into restaurant customers.