Has owning a restaurant been your lifelong dream? With the right amount of planning and execution, opening and running a restaurant anywhere in the world can be a highly profitable venture, regardless of the high competition in the restaurant industry.
But what do you do if you don't have enough capital to back up your dreams? All hope is not lost. There are currently more ways than one for a hopeful restaurant owner to open a restaurant with little to no money.
Read on for 5 ways to open a restaurant with no money.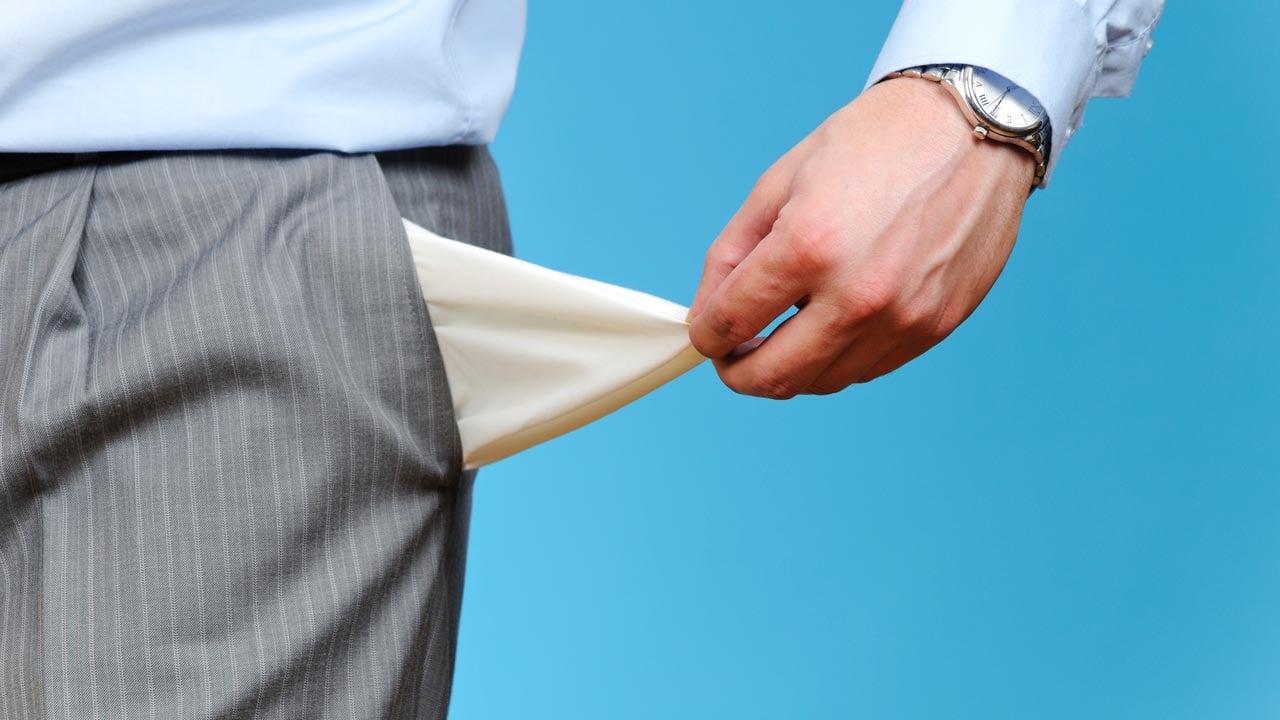 Get creative with crowdfunding
If you are a creative individual (and even if you aren't), you can always turn to the internet to help you fund your restaurant project. Record your short pitch and upload it to sites such as GoFundMe, Kickstarter, and Indigogo. This appeals to those that love to support brands they believe in, and in return you can reward them with gift cards to your restaurant, merchandise, or even their name hidden somewhere in the restaurant when they pitch in.
Steps to set up a crowdfunding campaign:
Set a fundraising goal (how much money do you need to start your restaurant)

Choose a campaign duration (how long will you run your campaign)

Plan where all the money will go (example 100,000 on construction, 25,000 on equipment)

Choose rewards for your donors

Put together a video pitch, and make it interesting

Launch your campaign
Take out a loan
Restaurant financing is never an easy task to accomplish. With restaurants managing to secure their reputation as one of the riskiest investments, getting a bank to approve a loan is often a long and tedious process, if at all successful.
If conventional financing options don't apply to your restaurant, you always have the option of micro-financing your project using sites like Kiva. This is a great way to have people around the world finance your restaurant with the promise that you will pay them back once your business has taken off.
Think about joining a restaurant incubator
If you have limited funds and experience, your best bet might be to join a restaurant incubator. Restaurant incubators are not a new concept, in fact they have been around since the 1960's, but didn't get popular until the 80's. Incubators allow individuals seeking to start their own restaurant an opportunity to do so without spending money, or if they do, it would be a very small amount. Almost all incubators also provide their students with an education in running a business.
For the most part, joining an incubator will be your first time in a professional kitchen, and because you can rent the kitchen space by the hour,day,week, or month, it gives you the opportunity to maintain a full time job while you test the waters of the restaurant industry.
The benefits of joining a food incubator are countless. Below you'll find an example of a basic incubator program provided by one of the best food accelerators 'Food-x'
Selected teams will relocate to their coworking space in the food capital of the world, NYC. Food-x will help them find their market fit, and prepare to eventually get funded.
Each week, members of Food-X will get to meet with their expert mentors to test, validate, and accelerate their business. Condensing years of business development in a few months.
The last two weeks of the program prepare those enrolled to pitch their business ideas to investors.
Perks include:
$50k in cash when they start the program
access to mentorship programs
access to $500k+ in partner benefits and perks
All in exchange for 7-10% equity in the business
Find an investor — or even better, an angel investor.
As mentioned above, the best method of securing the funds to open a restaurant is by convincing an investor to take a chance on your idea and have them provide some seed money to get your business up and running.
But seeing as the restaurant industry is so risky, investors are often times too hesitant to put their money into the restaurant industry out of fear of not getting it back.
Many investors will not invest in restaurant businesses. They're risky, often with low financial returns. But that shouldn't stop you from putting together a business plan and trying to pitch anyways.
Another option though, is to seek out angel investors. Angel investors are wealthy individuals who seek out small business ideas and start ups that they could potentially help fund. They will act as your mentor along the way, guiding you towards a successful business. They do not ask for their loans to be paid back, but rather they take equity in the businesses they help start. This motivates them to do whatever they can to help the company grow and become profitable. More money for you is more money for them.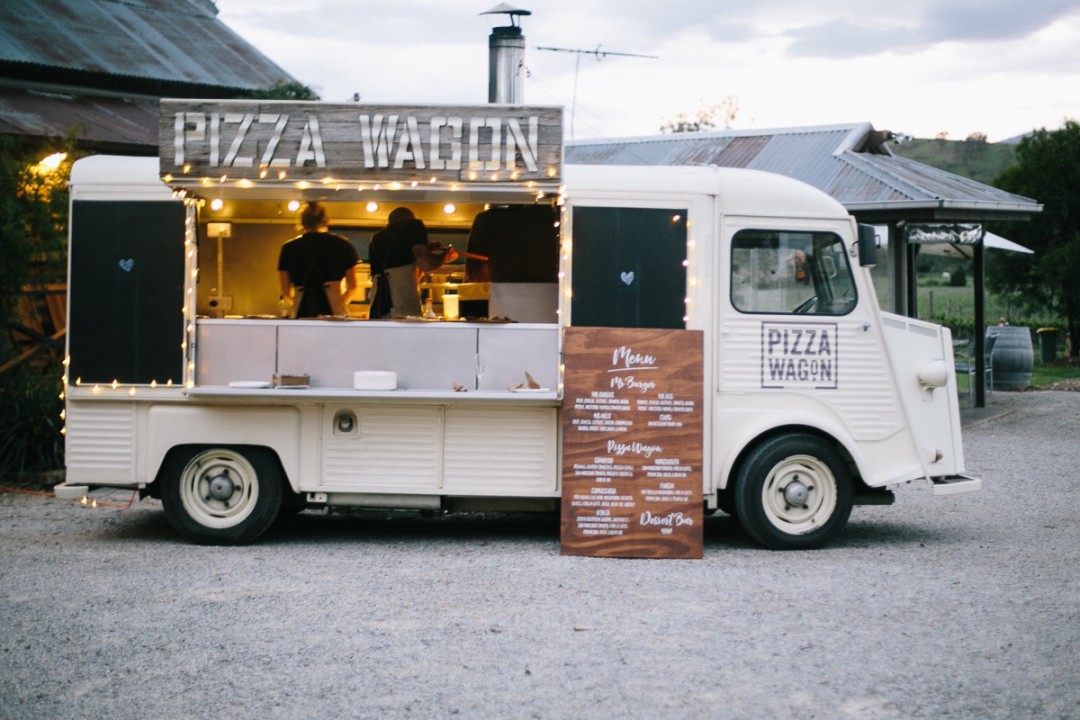 Start Small
Maybe you have a little money saved up, not enough to open a fully fledged restaurant, but enough to maybe do something small scale. So what are your options?
Think about starting out with a catering business, a food truck, or maybe even a temporary pop up restaurant. Starting small allows you to test the market for your idea and see how consumers react. Its a low cost way to test out recipes, portion sizes, ingredients and location. Some restaurants even find their success from the reputations they've built through their food trucks and catering businesses.
Pop up restaurants can be started virtually anywhere, you can visit local businesses and ask them if they'll let you set up shop in a corner where you can sell food to their customers, or even offer it for free just to get feedback.Once you've gained enough experience/confidence, you can start thinking about moving into a brick and mortar location.
Food Truck Empire has a great article that goes into detail about the costs of starting a food truck. On the low end, a food truck can cost you around $28,000, which compared to the average $300,000 to start a restaurant, is just a fraction of the cost.