Google My Business is a complimentary service provided by Google that allows businesses and organizations to manage their online outreach across google (Google Search and Google Maps). Restaurant owners know how important it is for diners, and potential diners, to be able to easily get location, opening hours and any events you have happening.
This is where Google Business for restaurants comes in. The service acts as one more free marketing channel for your restaurant, and it's potential to drive traffic to your establishment should not be ignored.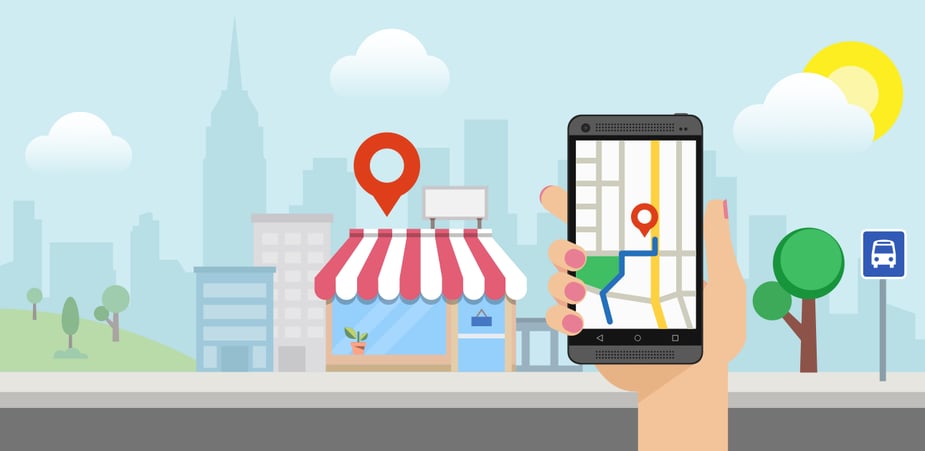 Verified restaurants online are almost twice as likely to be considered reputable by online users.
Why should you use Google My Business for Restaurants?
Google My Business allows restaurants to:
Manage what appears across google when people search for your restuarant. This allows them easy access to information such as hours, website, address, and phone number.
Interact with customers in a dynamically to better understand what your restaurant does. Google My Business allows restaurant owners to read and respond to reviews left by customers, as well as being able to post photos that can better represent your venue. Google estimates that profiles with photos receive 42% more requests for driving directions on Google Maps, and 35% more clicks to your website.
Understand your online presence through Google generated insights and analytics. This includes how many people called directly from the phone number on your Google profile, and how many clicks other profile elements have received.
How to set up Google My Business for Restaurants?
Before you begin the process, it is recommended to make a Gmail account for your restaurant to help manage all Google related products and services.
Firstly head to Google My Business homepage by clicking here.
Click on "Start now"

After signing in with your Google account you will be presented with a map and form to fill out. If your restaurant already exists on Google you can search for it by typing its name in the "Business Name" form. If it doesn't already exist you will need to provide Google with all the required information.

Once the form is complete and you accept the terms and conditions, Google will ask you to confirm that you are authorized to manage the business page.
Google will then send you a code in the mail to the address provided, which you then enter into the account you just created to verify the account.
The set up process takes no more than 15 minutes, and can be incredibly rewarding for your restaurant. Once you've verified your restaurant, it's time to find out how to start generating restaurant reservations through Google Posts and restaurant booking widgets. You can learn more by downloading our booking widget guide below.