Apart from the fact that the internet has given the world social media, e-commerce, and many other convenient online services, it is also the largest source of information in the world. Time and time again, we pull out smartphones and access the internet to get information about basically anything and everything. According to Hristina from SEO Tribunal, as much as 93% of online experiences start on a search engine.
This stat is particularly important for restaurant owners, whom in the past had to rely heavily on paid forms of marketing - both online and offline. The recent increase in use of search engines helps fuel the discovery of businesses online and opens up new avenues for restaurants in the form of search engine optimization - the process of making your website more visible online.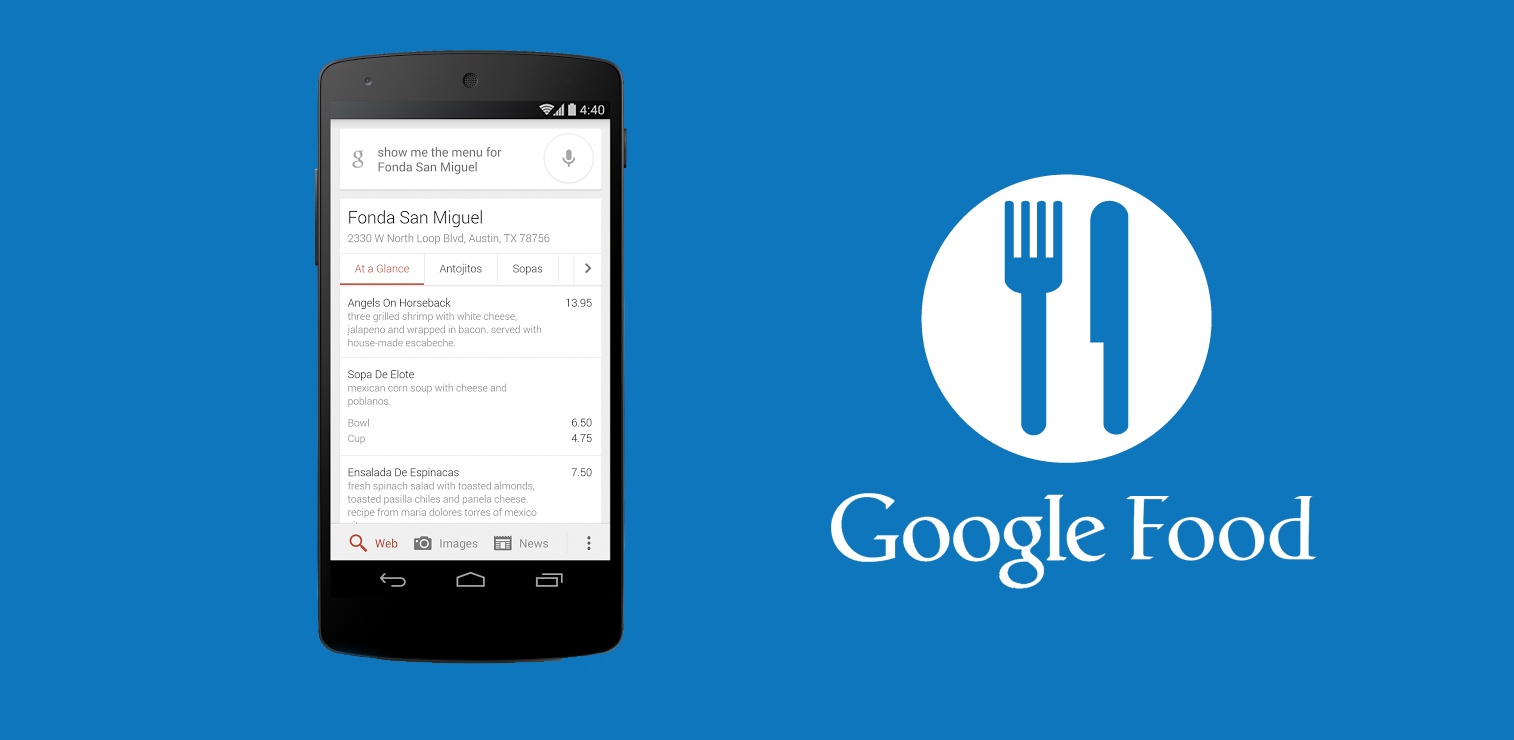 Search engines facilitate this search for information. Every second, over 2.2 million queries are conducted on Google alone. Other search engines, such as Baidu and Bing, also attract a lot of queries. According to a recent study, the first five search engine results account for 67% of all clicks on the internet.
Appearing on the first page of any search engine can be the difference between a thriving restaurant website/business and a poor one. There is even a running joke that if you need to hide a dead body, the place to do it is on the second page of Google search results.
So, if you want to reach the first page, the best way to do it is by sticking to the process known as Search Engine Optimization (SEO).
What is Search Engine Optimization?
Search engine optimization is a process that aims to affect the online ranking and visibility of a site in a search engine's natural results. The higher the rank of a site, the higher the number of visitors that can then be converted into customers. SEO targets top rankings in all forms of online queries, including image, news, and academic search.
For restaurant owners, this means having your restaurant website or blog show up on the first page of a web search for keywords related to your business.
Why is Search Engine Optimization Important for Restaurants?
As we already said, the ultimate goal of SEO is to tweak your restaurant website so that it ends up ranking high in searches related to your site's niche. For example, if your restaurant serves Italian cuisine, you'd want it to show up among the top results when users enter keywords such as "Italian restaurants near me" or "best Italian restaurants" into a search engine.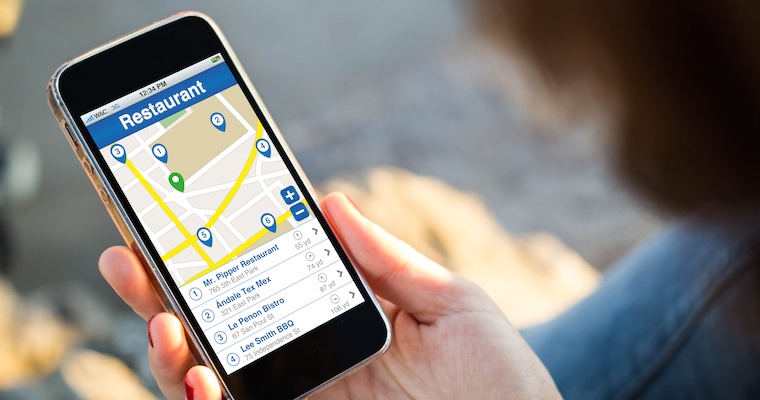 64% of searchers convert to 'customers' within the first hour
An impressive finding shows that 65% of smartphone users search for restaurants online with the intent of finding a spot to eat within driving and walking distance. Even more impressive, of those people, 85% actually go on to 'convert' - either by showing up to the restaurant as a walk-in, calling the restaurant, and even booking a table online - which becomes easier when placing your online booking widget into your Google my Business profile.
The stats above are only looking at online searches conducted on mobile phones, and with 3.4 billion searches made daily on Google alone, a huge portion of these searches are also coming from computers at home and work when people are looking for somewhere to head to for lunch or dinner.
SEO boils down to improving and increasing your restaurant's site authority and relevance. The relevance of a restaurant website means that it is an appropriate result of a query. This can be positively affected by carefully creating content and wisely selecting keywords.
Site authority, on the other hand, means that your restaurant website is trustworthy. This can be increased with high-quality content, inbound links, brand mentions, and essential UI metrics.
Do you want to know more about what you need to do to optimize your restaurant website for search engines? This infographic is perfect for you as it provides stats, tips, and facts to help you understand and take advantage of the numerous benefits of SEO.