Lets see the comparison
Choosing between Eat App and SerVme? Here's a comprehensive breakdown of their features and benefits to help you make an informed decision.
From independent restaurants to global hospitality, Eat App is a platform where forward thinking operators run every aspect of their front-of-house and guestbook.
Pro
$229
/mo
Full control and flexibility for your team to enhance the guest experience.
Create a free account
Key comparison
Other features
SerVme
SerVme is a guest experience platform that integrates reservations, table management, marketing CRM, re-engagement strategies, and guest surveys, all backed by analytics.
Price starts from
$300
/mo
SerVme's pricing is estimated to set you back $300 a month.
View Eat App Pro Plan
Key comparison
Other features
Why choose Eat App?
Join 3,000+ restaurants in 60+ countries using Eat App to drive revenue.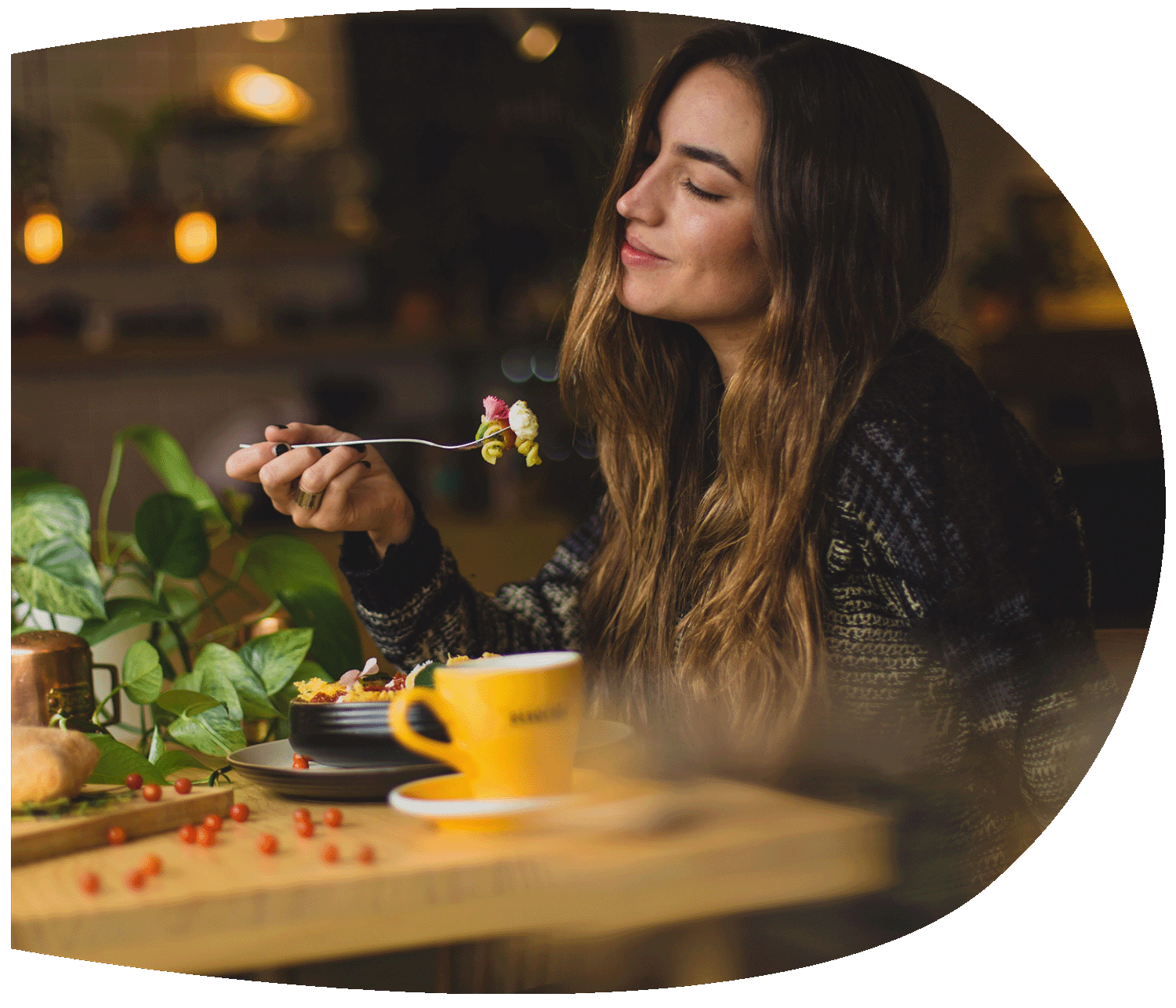 18% increase
in repeat guests
24/7 customer support
available to help from anywhere at anytime
Find a plan that fits your business
Commission-free bookings, put money back into your pockets
Pay Monthly
Pay Yearly

20% off
Start today for
Starter
Essential
Pro
Start today for
Starter
Essential
Pro
Why restaurants are making the switch from SerVme to Eat App?
Experience the unparalleled flexibility of Eat App when you make the switch from SerVme. Discover the difference for yourself.
Commission-free bookings
Boost your reservation numbers by simplifying the booking process across multiple channels (phone, email, and social media) with Eat App's commission-free multi-channel bookings. Say goodbye to cover fees and hello to increased reservations.
Get Started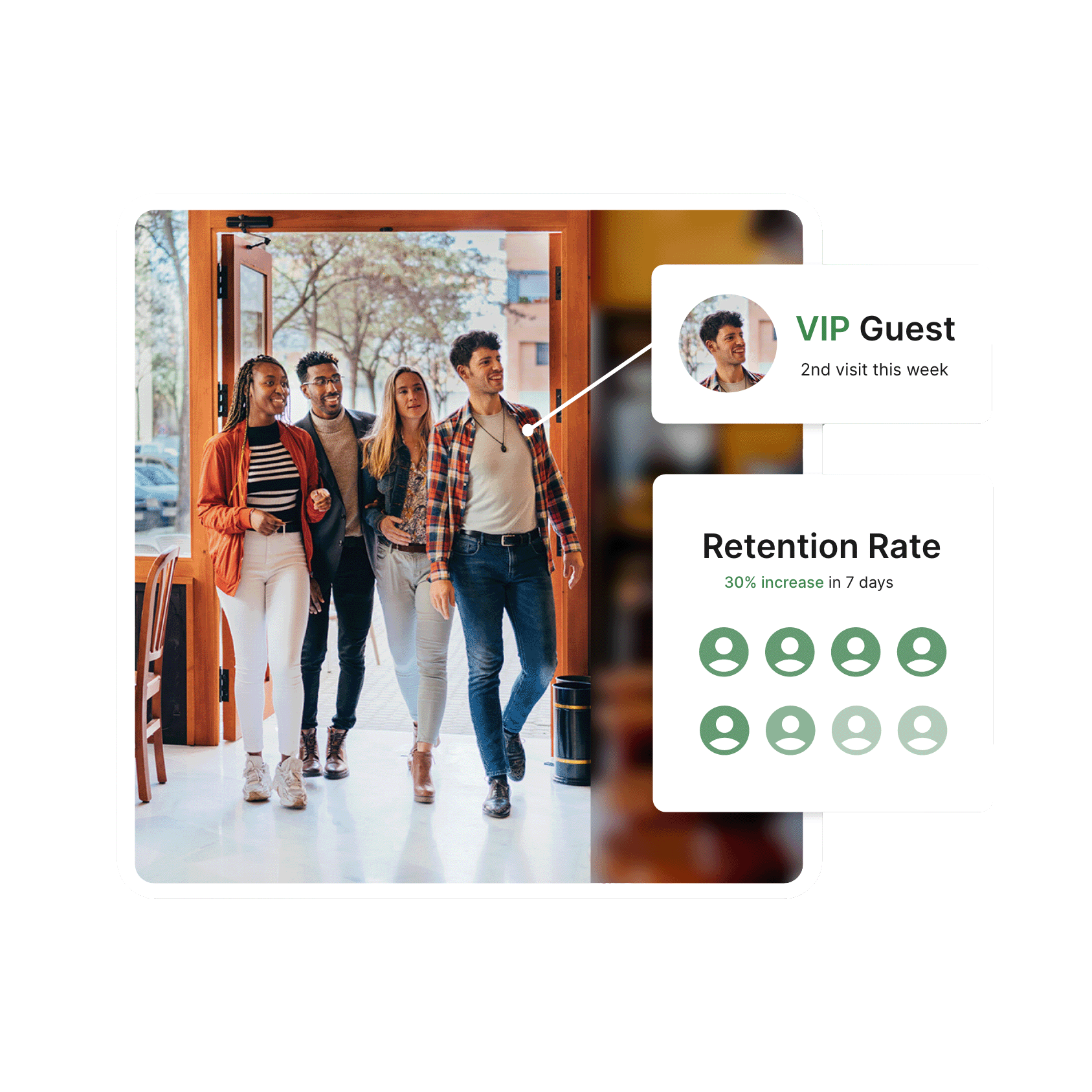 Post-dining survey
Using our post-dining survey, you can gain valuable insights into your guests' experiences and take necessary steps to improve their satisfaction and loyalty to your restaurant. The comments left by guests are kept confidential, ensuring you can personally address any concerns or feedback they may have.
Get Started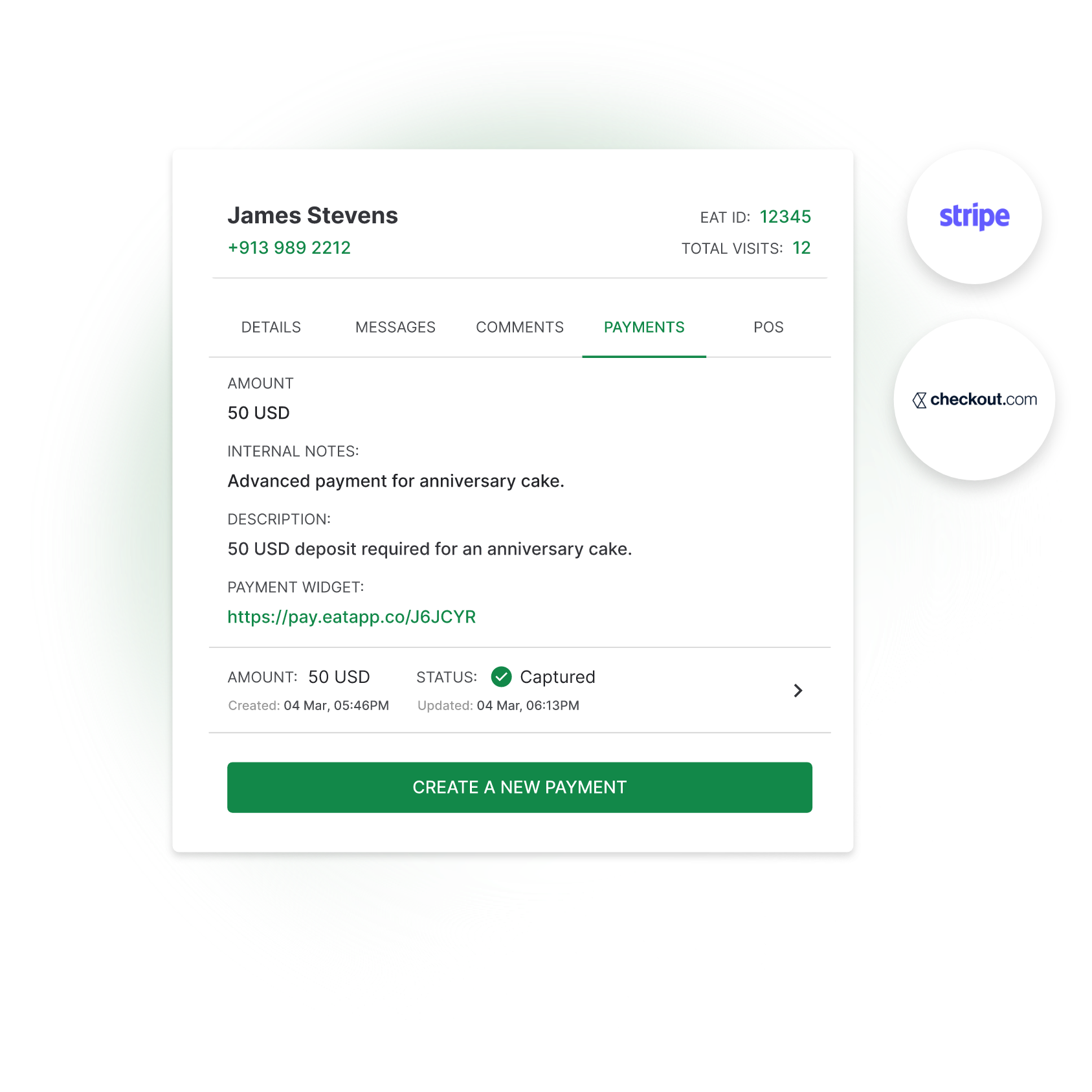 Ready to take your business to the next level?
Connect with your guests in a more innovative way with an advanced platform — Powered by Eat App