In the restaurant industry, your business is only as good as it's management. If you aren't hiring the right staff, your restaurant is destined for failure. That's why it's important to have a hiring strategy in place before you even start putting together a job description and begin looking for potential candidates.
Here are 9 tips to keep in mind when trying to hire the right staff for your restaurant.

Perfect the job ad
Before you begin the process of looking for a suitable candidate, spend a little time perfecting the job ad. A detailed and informative job description is the key to attracting the right attention. The job ad should include as many indicative keywords as possible to give applicants the right impression of both your restaurant and the job itself.
Let applicants know the working conditions at your restaurant, benefits, and what they can expect to do on the day-to-day. This will eliminate a large number of unqualified submissions.
To spread the word of your job opening, it's advisable to not only advertise on sites like LinkedIn and ZipRecruiter but also to share across social media.
Interview questions
If you are hiring more than one employee for your restaurant, it could be valuable to spend some time coming up with interview questions that reflect the restaurant's core values.
Have employees pool questions together that are unique and stray away from the typical interview questions.
Get employees on the same page
If more than one employee is interviewing a potential candidate, make sure to predetermine what it is you are looking for in an ideal candidate. It is wrong to assume that all your employees are on the same page when it comes to core company values.
By meeting with all interviewers ahead of scheduled interviews, you can minimize any discrepancy between your employees.
Hold multiple interviews
If possible, get a second opinion on each candidate. In the restaurant industry, it is not uncommon for one manager to conduct the interview alone and then make a decision based on that. Instead, try to incorporate another coworker in the process and have them also conduct an interview on their own.
This prevents any internal biases from swaying staffing decisions one way or the other.
Interviews can also include skill testing, for example, asking a potential FOH candidate to operate your restaurant reservation system to assess their capability in adapting to new technological systems.
Take notes
When you are interviewing many candidates within a short period of time, it's often hard to remember specific details about each candidate. Instead of relying on your memory alone, take notes during the interview.
Note down specific feelings you have about the candidates and things that stood out during the interview.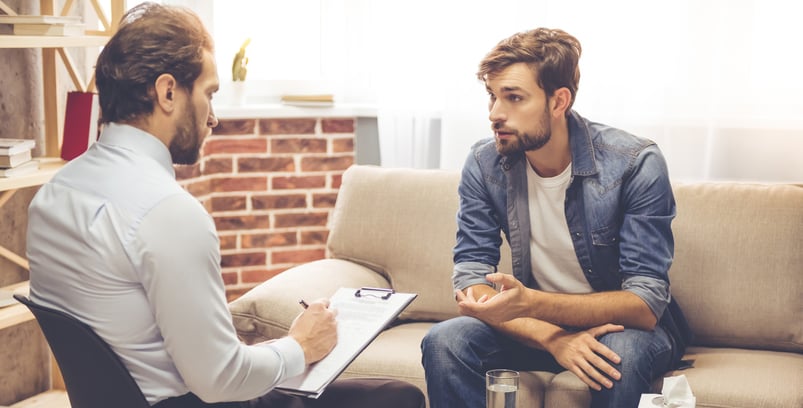 Look past the resume
Look out for a good attitude above anything else. Most of the information on a candidate's resume is learned on the job, but a good attitude is something you can't teach.
Interviews are the perfect opportunity for you to learn a person's day to day behavior. If they show signs of stress or even dishonesty, just know that this will most definitely transfer to their day-to-day tasks.
Turn the tables on yourself
The interview, while a great way to assess potential candidates, is not only about them. The interview process is also heavily dependent on yourself. Treat the candidate how you would want to be treated. Show up on time, come prepared with questions, and look presentable. They aren't the only ones that have to make an impression.
It also helps to turn the tables on yourself and allow the interviewee to ask you questions. This will allow the candidate to get a better understanding of what it's like to work for you while also allowing you to assess what their priorities are. If they ask "What time can I leave every day?" at the end of the interview, it's a great indication of where their priorities are at.
Verify references
Interviewers always ask for references when looking for new candidates, but rarely ever follow up to check if what they are saying is true. This leads a lot of candidates to lie on their resumes thinking they can get away with it.
Inform the candidates that you will be checking all their references ahead of the interview, and actually follow up with it. This will prevent them from lying during the process.
Diversify
When running a restaurant, it is very easy to unintentionally end up with zero diversity. This goes beyond just gender and race, but extends to experience too. Try hiring employees that span across a large range of backgrounds to have a crew that is able to handle any situation.