Tripadvisor reviews are essential for any restaurant business, but it can be hard work to encourage guests to share their experiences. This article will show you how to get those great reviews, as well as why you need them.
Why do restaurants need Tripadvisor reviews?
It's simple, the more Tripadvisor reviews your restaurant has, the more guests will visit your restaurant.

Online reviews are an essential way for restaurants to increase profits, bookings, brand awareness and levels of customer engagement, so you need to make getting more reviews a marketing priority.

A recent US survey found that a massive 94% of diners looking for a restaurant to try used reviews to help make their decision. Luckily, people love to share their experiences, you just need to make it as easy as possible for them.
Capturing guests reviews is important for your restaurant's brand engagement too. Making it clear you value their opinions will make it much easier for customers to identify with your restaurant, generating a loyal customer base. This also feeds into creating essential 'social proof' for your restaurant, whereby new customers will visit your restaurant simply because they've seen others doing so.

We'll take a look at some guaranteed ways to encourage your guests to review your restaurant, then all you need to do is get ready to greet your new customers.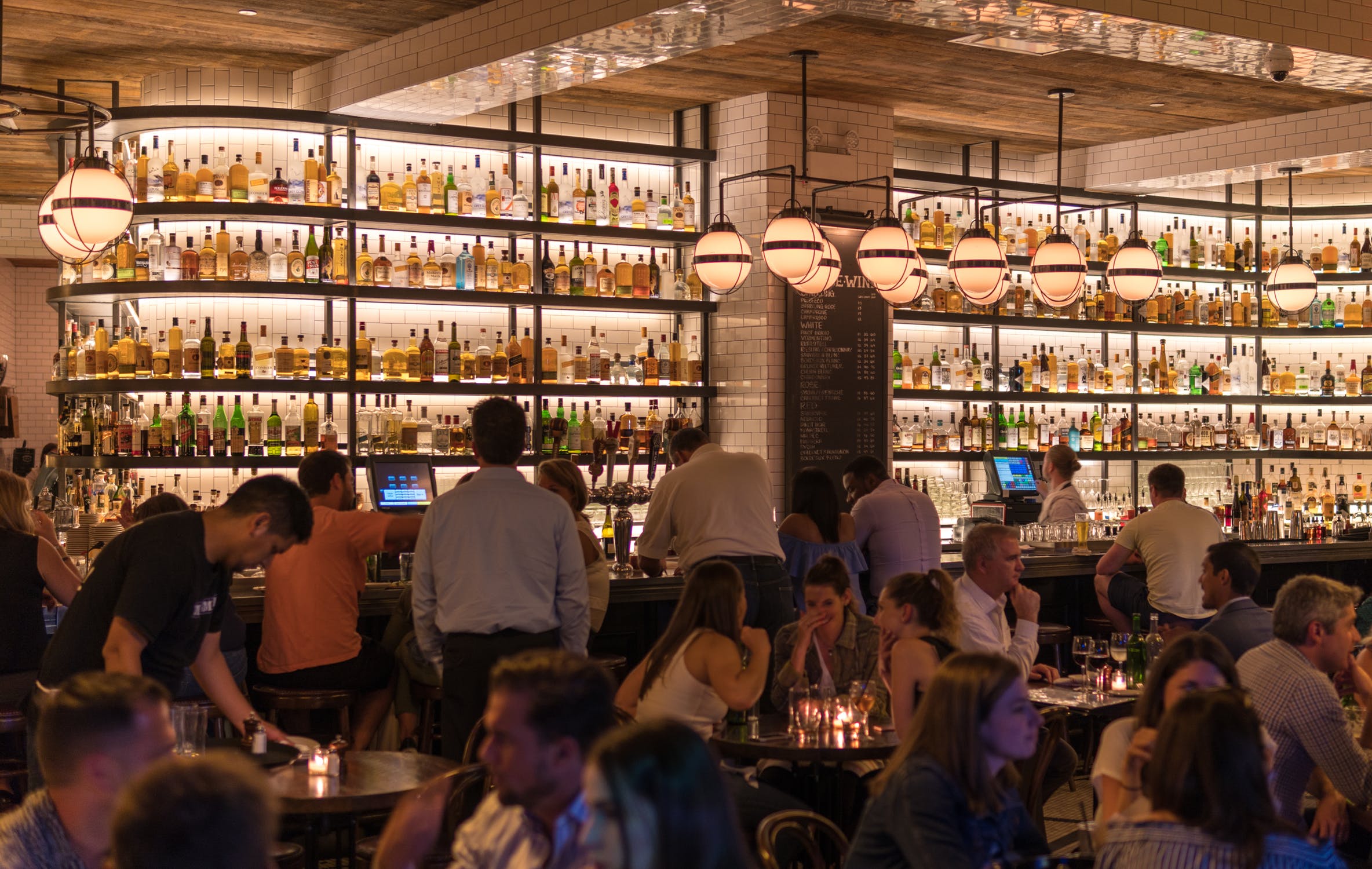 Ask customers what they really think (and keep asking)
It sounds obvious, but actually asking what customers think of your restaurant will guarantee feedback.

Take a look at any business online - people love to share their experiences and opinions. Use social media such as Facebook or Instagram to reach out to your customer base to ask them to share their opinions on Tripadvisor. Sure, you might get some honest feedback that can hurt a little, but you'll also let your customers know you value their opinions, making it much more likely they'll take the time to give you a review.

Make sure you make it really clear in your restaurant too that you want and need their customer experience feedback. Being open about requesting reviews will help encourage guests to write them, and this can include using simple boards on top of the bar, putting request CTAs in a menu or having leaflets clearly asking customers to share their experiences.
Reward your customers with incentives or competition entries (but don't bribe them)
It's a fine line between bribing for a good review and offering an incentive to leave one at all, but using small incentives can really work to get those results in. McDonalds offer customers a discounted Big Mac and drink for their reviews, while Pizza Express give customers a free starter on their next visit as a thank you for their review. Offering something like a free drink or dessert on your customer's next visit will really work.
You can also offer a review incentive by holding a Facebook or Instagram competition. This works on two levels- it encourages customer reviews while also generating conversations around your restaurant brand on social media (remember how important social proof is?). You can make leaving an honest, quality review a condition of entering a contest on social media, providing you make it clear the review content won't alter the result.
Use guest WiFi prompts to generate reviews
Offering your restaurant customers free guest WiFi is a great way to increase your Tripadvisor reviews. This not only makes it easier for customers to leave a review and share their experience before they've even left your restaurant, research has also found that up to 60% of diners would be more loyal to restaurants offering WiFi.
Getting customers to log-in to the WiFi using their email or phone number is a great way of creating an easy follow-up email or text message campaign to ask for a review. Guest WiFi also lets you signpost guests to a review page or use a welcome message to ask your restaurant guests to leave a review at the end of their visit.
Follow up their restaurant visit with some behavioural email marketing
It comes back to asking again. Behavioural email marketing builds strong relationships with your guests, making them more likely to leave a review.

Emailing recent guests asking them to share their experience of your restaurant is an effective way to get that all-important Tripadvisor review. You can capture your customer's email by offering guest WiFi or asking them to opt-in to your subscriber list.

You'll be able to personalize the email with the date they visited, highlight how valued their honest review is and even better, make it super easy and hard for them to refuse by providing the TripAdvisor link.
One more thing
Honest, quality reviews are important. Pressuring into positive reviews won't work (and is illegal), so keep your review requests honest, open and highlight just how valuable customer opinion is. Not only will your Tripadvisor reviews increase, you'll also be creating a loyal and engaged customer base, which is essential for any restaurant.

Author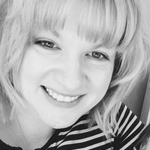 Hannah Hambleton
Hannah is a marketing expert and writer for Beambox.com. Beambox provides guest WiFi marketing solutions for SMBs worldwide.