The food and beverage industry is by no means an easy one to be in. With new brands launching every day, continuously changing tastes, and new ways to capture potential customers, it is both the best and worst time to be in the restaurant business. Instead of having to scour the internet for resources, we've put together everything you need to help you successfully run a restaurant.
---

Social Media for Restaurants
Social media is one of the most overlooked methods of generating restaurant reservations. With over a billion active users on Facebook alone, social media is quickly becoming one of the most attractive outlets for restaurant marketers. With so many platforms to choose from though, figuring out how to make social media work for your restaurant can be an overwhelming task. We've put together a number of resources to help you get started.
---
Marketing for Restaurants
For new restaurants, struggling restaurants, and even successful restaurants, marketing is an incredibly important task. How else will your customers stay in the loop if you aren't constantly promoting special offers, events, and reasons for them to visit? The right marketing for your restaurant is the difference between having a few occupied tables at dinner time versus having a packed restaurant. Check out a few of our articles that should help you market your restaurant like a pro.
---
Advertising for Restaurants
Smart restaurants know that advertising, whether through Google or Facebook, is an increasingly important part of marketing their business. Whereas advertising in the past required a wide breadth of knowledge, these days it's becoming easier to spread word of your restaurant with a few clicks. Get started advertising your restaurant with a few of our articles below.
---

Running a restaurant is definitely not an easy task. From handling staff to menu design, restaurant management is a necessary but easy skill to acquire. Make sure your restaurant is operating as smoothly as possible with a few of our essential tips below.
---
Restaurant Events
A big part of restaurant operation is catering to special events. Depending on the region you live in, that could mean anything from 30-50 days a year where something special is going on. Here are a few sure-fire ways to take your restaurant events to the next level.
---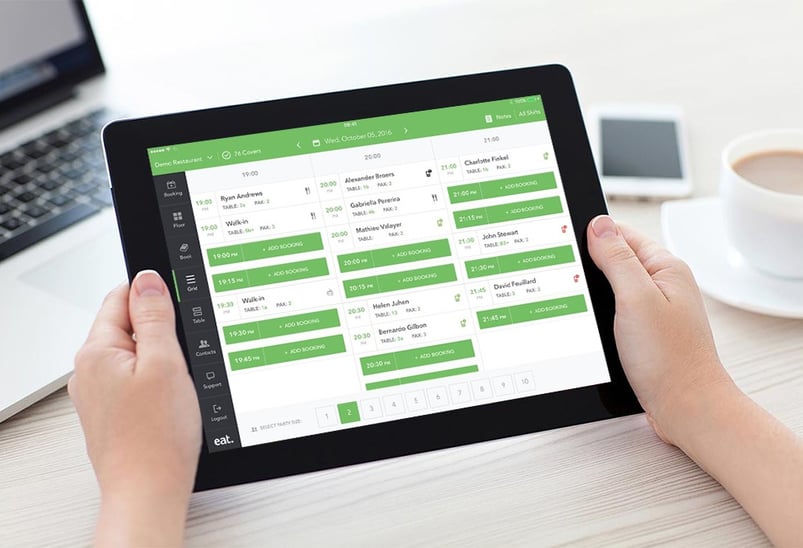 Restaurant Management Tech
As a restaurant owner/operator there is only so much that you can expect your staff to be able to achieve. In the past, almost every aspect of running a restaurant was done manually. But with the food & beverage industry constantly evolving, practices that were acceptable just a few years ago are quickly becoming phased out in favor of faster and more efficient methods of operation. Every day new systems are popping up that are able to perform restaurant management tasks in a fraction of the time and with more precision. Restaurant management software, when done the right way, is a sure-fire way to ensure a restaurant's success.
---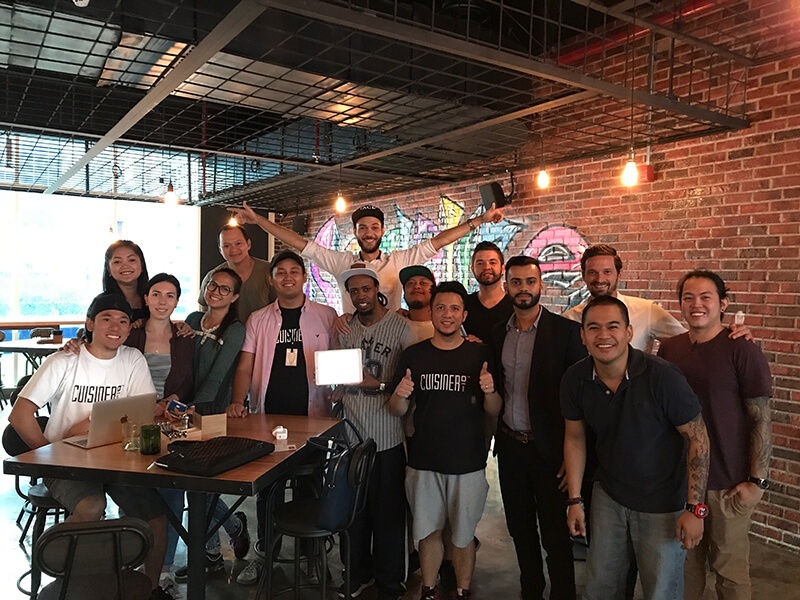 Case Studies
Trying to figure out if moving to a table management system is best for you? Nothing can help you make your decision easier than reading a few case studies. Find a few below that highlight the importance of having a good table management system at your restaurant.
---
Google for Restaurants
Google My Business is a complimentary service provided by Google that allows businesses and organizations to manage their online outreach across google (Google Search and Google Maps). Restaurant owners know how important it is for diners, and potential diners, to be able to easily get location, opening hours and any events you have happening. This is where Google Business for restaurants comes in.
---
Restaurant Accounting
Running a restaurant can be an incredibly rewarding endeavor, but this comes at a price. One of the most crucial, and often overlooked, aspects of restaurant operation is restaurant accounting. Without proper accounting practices put in place, most restaurants end up failing. Learn about how to improve your restaurant's accounting practices below.
---