Nearly two decades into the 21st century and we are now consuming technology in every way imaginable. The malls we shop at, the trains we travel on, the hospitals, the banks, even our workplace - the web of technology has infused our life with so much convenience that the mere thought of living without it may make our knees wiggle in fear.
So, the question is - why should the food service industry lag behind?
As a restaurateur, on several occasions, you may have felt the need to employ a wizard to walk around your restaurant, wave a wand and deal with all your ordering issues and management horrors.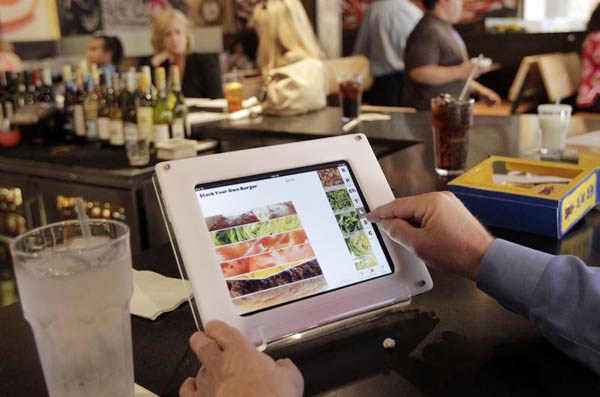 While that isn't possibly just yet, restaurant technology could very well be solution to all your problems. Whether you are still cradling a new cafe or running an established restaurant, it is important to understand that in 2019 your business's success will only be measured in terms of how tech-savvy you or your restaurant are.
Coming off the backend of 2018, we've already started seeing a lot of action with regards to linking restaurant operation and tech. To be specific, everything from online ordering, free Wifi, tabletop tablets, and mobile payment, restaurant technology is a turn-key trend in the food service industry.
If your business still hasn't adopted the tech-innovation, now is the right time to kickstart and learn more about how you can meet your customers' expectations.
To help you prepare yourself, we've compiled a quick guide of upcoming restaurant trends to look out for with the key takeaway that restaurant management in 2019 is going to be all about technology.
Restaurant Technology Trends in 2019
In 2018, 25% of customers made bookings exclusively online, in 2019 that number is only going to keep growing.
These are the four key trends that are set to play a decisive role in the restaurant industry in the coming year. If you're planning to open a new business or upgrade the existing one, make sure you align your strategy with respect to these upcoming trends. Do enough research, plan ahead of time and put the best services across on the table - that's the best mantra to succeed with a restaurant business.