In the past, making a reservation at your favorite restaurant meant having to call a reservation hotline, spend time spelling out your name, providing your contact info, and listing out any special requests. We have come a long way since then.
Thanks to the power of the internet, we are now able to make restaurant reservations in a fraction of the time online without having to speak to a single person in the process.
The only problem though is that despite this, some restaurants are still making it just as difficult to reserve a table online as it was in the past by phone.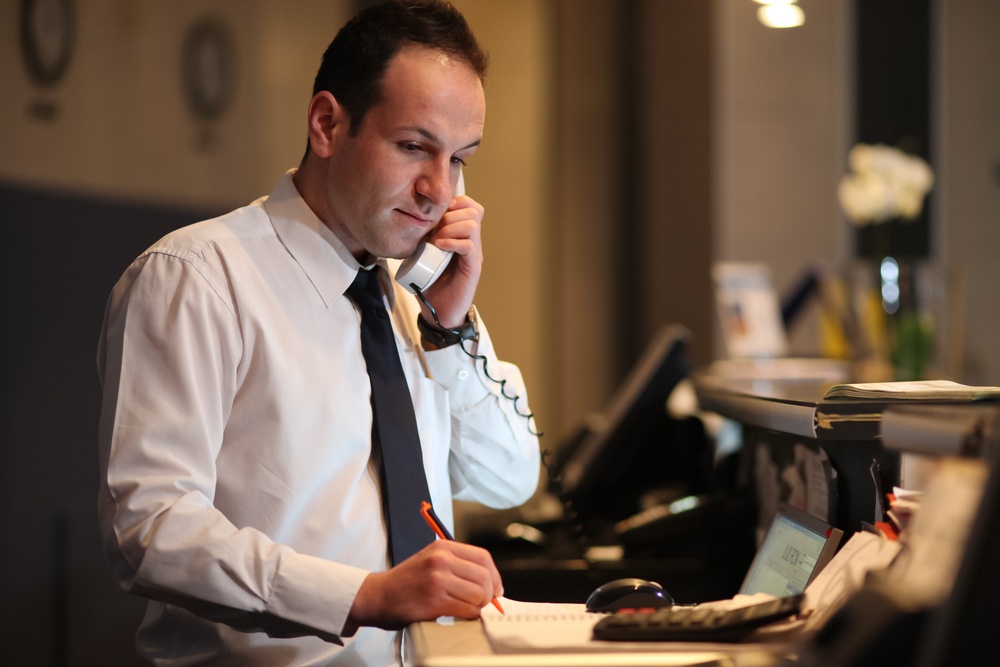 How is that possible?
Well, with more restaurants looking to the internet as a solution for their declining reservations, comes a growing number of online reservation platforms aiming to fill the gap in the market. Some of these reservation providers are better than others, and the one you end up choosing for your restaurant will determine how easy it is for your guests to book a table online.
This is because there are more channels online than ever before for potential guests to book a table at your restaurant, meaning you need to choose a reservation provider that can help you reach your customers wherever they may be.
An elegant solution to this problem is through the use of online booking widgets.
Read on to learn how a booking widget can help your restaurant increase online reservation while making the process easier for your customers.
What is a booking widget and why do you need one?
A booking widget is the best method of taking reservations automatically on the web. Most of the time, a booking widget is a short link that can be embedded in a number of online channels, allowing your guests to book a table in seconds.
Making your table inventory available online is now crucial, as people increasingly rely on their phones to do what they need to do. 25% of people now make reservations exclusively online and booking widgets make capturing this business possible.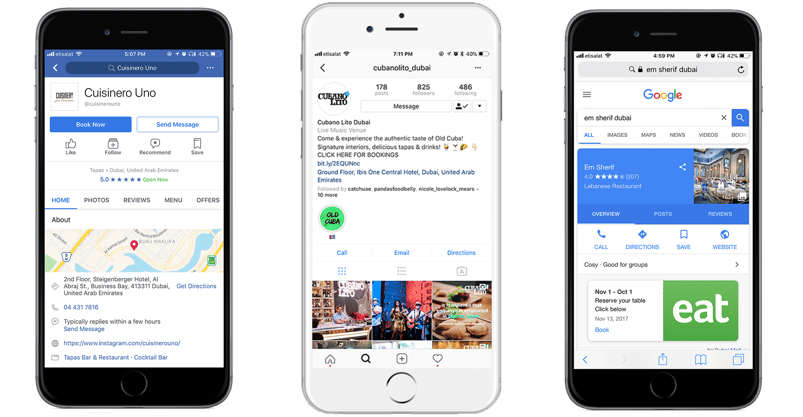 A booking widget will:
Allow guests to check availability and reserve tables online at any time.
Reduce no shows by sending confirmations and reminders to your guests.
Automatically add bookings to your digital reservation book.
How to get the most out of your booking widgets?
Many people think that booking widgets are only for websites. But today all good reservation software companies give you the ability to use widgets across the web, you can't just rely on your website for business – you must be where your customers are.

Booking widgets make it easy for your customers to make bookings where they spend most of their time, this includes:
Google
Facebook
Instagram
Restaurant Website
Want a Booking Widget for Your Restaurant?
Eat App provides a cost effective reservation software that helps restaurants take no-commission online bookings. Our system provides an integrated reservation and table management system that empowers you to make better business decisions, provide a personalized guest experience and reduce mistakes.
We partner with both large global hotel groups and busy independent restaurants to provide front-of-house software that works.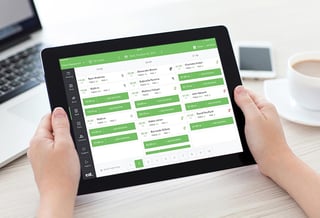 Click here to request a demo of our restaurant reservation software (and receive a custom booking widget) or download our FREE guide to online booking widgets to learn how you can make your existing widget generate an increased number of reservations for your restaurant.