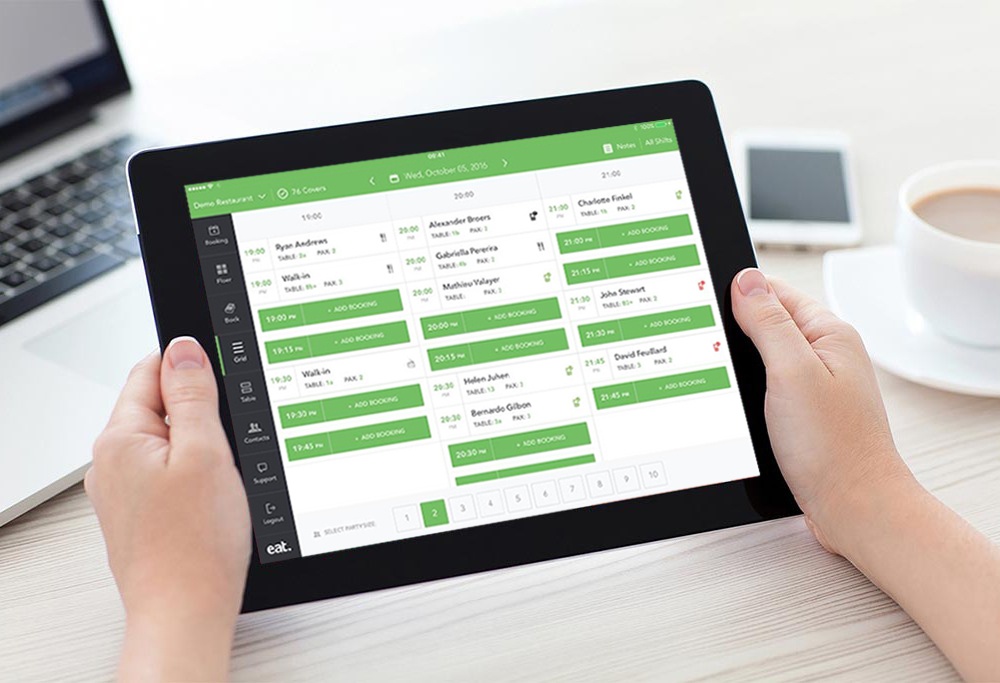 In the past, making a reservation at your favorite restaurant meant having to call a reservation hotline, spend time spelling out your name, providing your contact info, and listing out any special requests. We have come a long way since then.
Thanks to the power of the internet, we are now able to make restaurant reservations in a fraction of the time online without having to speak to a single person in the process.
The only problem though is that despite this, some restaurants are still making it just as difficult to reserve a table online as it was in the past by phone.