According to a survey conducted by the restaurant chain Zizzi, 30% of millennials would avoid an eatery if its Instagram presence was weak. Additionally, RetailMeNot's "The Evolution of Dining in the Digital Age" survey showed people relying on their mobile devices for conducting restaurant-related research. It's clear restaurant-goers have their phones out and are increasingly using them to make dining decisions and restaurant reservations.
So where does Snapchat fit in all this?
Snapchat is a mobile-first app with more than 185 million daily active users, many of whom are open to receiving communications from restaurants. What makes it different from Facebook, Twitter, Instagram, Yelp, etc. is the nature of its content - with candid snaps of artisan cocktails and fun stories of chefs preparing ingredients for the weekend special, Snapchat can surely drive foot traffic to your restaurant.
Plus, Snapchat's content is available for a set time period, which makes it an ideal tool for delivering promotions and restaurant marketing that create a sense of urgency and excitement.
Create a Buzz with these Snapchat ideas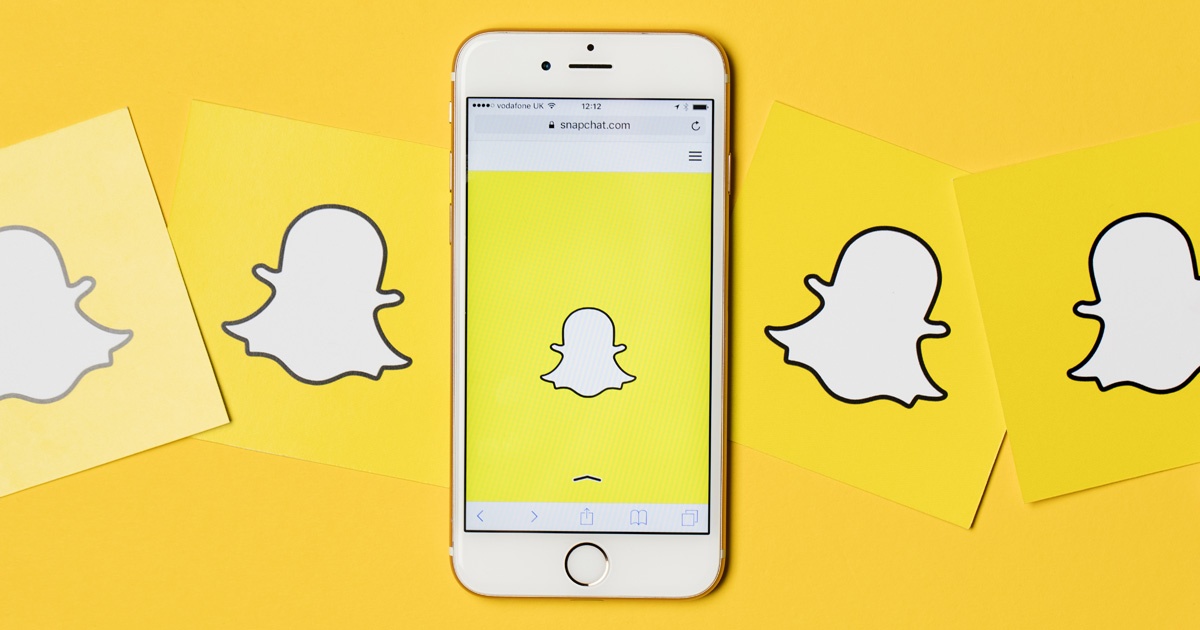 It's easy to get started on Snapchat. All you need to do is create an account and give it a face by uploading a profile image. But once you have your account, what are the next steps for your restaurant's promotion on Snapchat? No one wants to follow an account that just posts generic images, so with Snapchat, there's some additional work that goes into building and retaining a follower base.
With that in mind, here are 15 creative Snapchat restaurant post ideas to strike a chord with those food-loving Snapchatters.
1. Give Snapchat exclusive discounts
One creative way to drive restaurant bookings via Snapchat is by offering discounts or deals exclusively to this platform's audience. There are a couple of ways to do this; one is by simply giving your followers a code or promo that they have to say when paying or ordering to redeem a special offer or discount. Free Reverse Manhattan with Amatriciana, anyone?
2. Offer a behind-the-scenes look
Diners have a natural curiosity about what happens behind the scenes in a restaurant. So, giving your Snapchat followers an exclusive peek at the day-to-day happenings in your kitchen is a great way to capture the attention of your viewers and build a long-term relationship with them.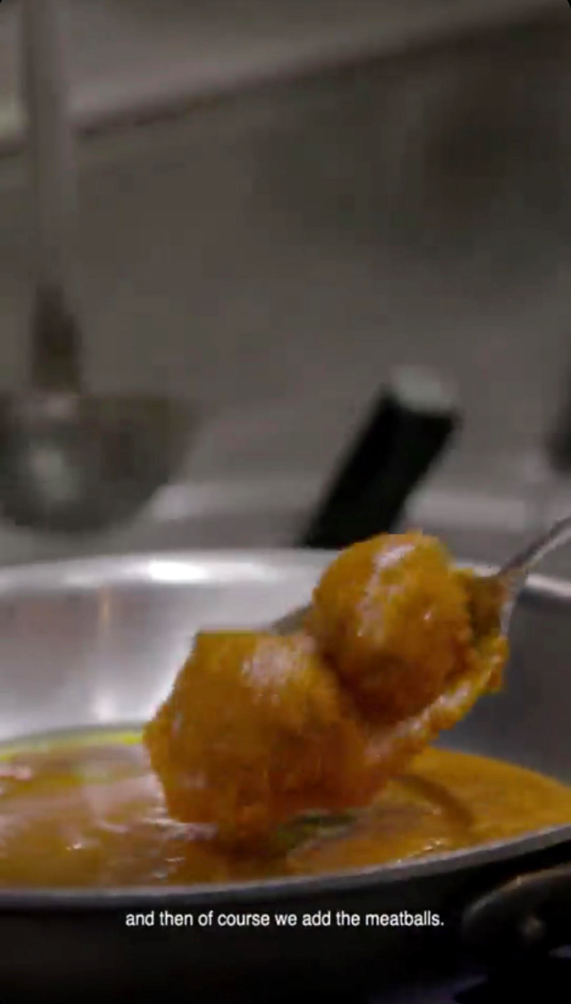 3. Schedule a takeover with an influencer
A takeover is when you let an influencer run your Snapchat account for a short period of time (usually a couple of days). It can help expose your restaurant to a new audience. The best takeovers are the ones that have a specific purpose, such as a menu launch or promotion, relocation news, and announcements, or to raise awareness about an event.
4. Feature your customers in Snapchat Stories
Designate a day of the week when you only put up images of your restaurant guests in your Snapchat story. Patrons like to be acknowledged. Featuring them in your stories will give them their moment of recognition. Ask them to talk about their experiences, as well as what makes them come back every time to eat at your restaurant (that's some great word of mouth right there).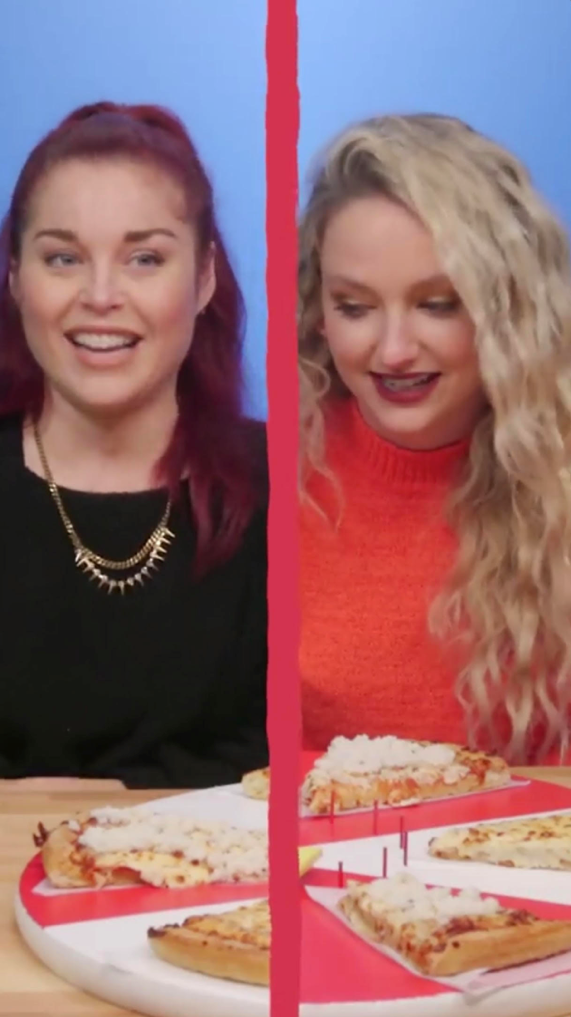 5. Host a Q&A
Snapchat's "chat" function allows your followers to have a conversation with you in real-time. You can use it to host a weekly snap Q&A session with your followers. Make sure you change the settings for "Who Can Contact Me" to "Everyone" for a limited time to allow questions from new and existing viewers. The theme of the Q&A session could be related to your menu, booking procedure, staff, etc.
6. Snap your staff's Bitmojis characters
If you're unfamiliar, Bitmoji allows you to create a virtual version of yourself – sort of like a personalized character, but more cartoon-like and bigger in size. You can create Bitmojis of your staff and use them in your posts and stories to promote your restaurant. It's all very silly, but also surprisingly effective and incredibly creative.
Note: You can access Bitmoji from the Settings tab of your Snapchat account.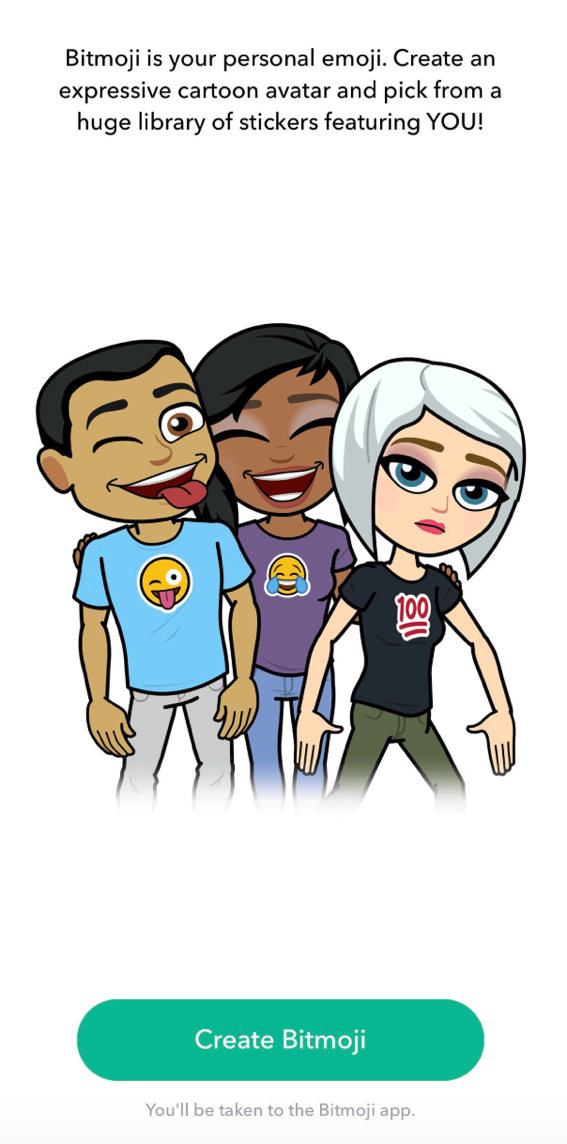 7. Take an image of your restaurant's exterior and tag its venue
Two years ago, Snapchat introduced a feature named Context Cards that allows consumers to access information about a venue tagged in a video or image shared on the app.
This means that restaurant owners may tag their establishment's venue on Snapchat, and a person viewing the Snap would be able to swipe up and get its direction and address, see TripAdvisor reviews or book a reservation. Why not snap the exterior of your restaurant and tag its location to benefit from Context Cards? Food for thought.
8. Create a scrumptious moment with text, filters, emojis, etc.
The majority of Snapchatters know you can put up a caption and make it bigger, use filters, as well as modify the resolution of stickers by pinching them. While running a Snapchat restaurant marketing campaign, you can drag and drop a variety of elements over each other to create "augmented reality" in wonderful ways. One idea is to use the slow-mo filter for capturing share-worthy moments like when the chef lays parmesan on a bed of pasta.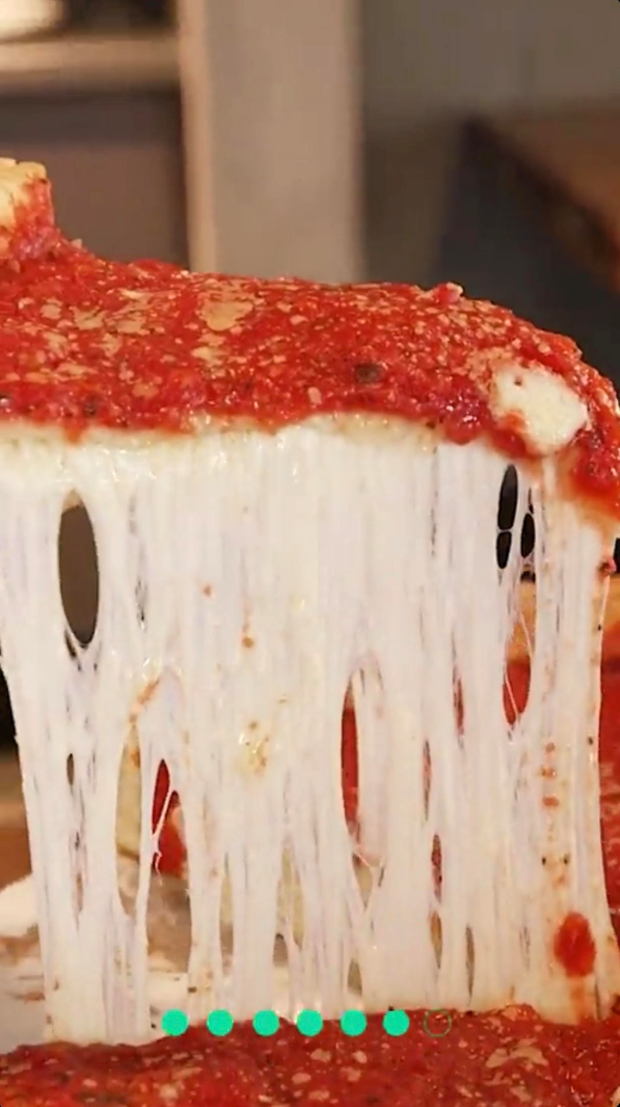 9. Post a memory
Snapchat has a feature called "Memories" that allows you to upload and share images from the past. Restaurants can share flashback stories about when they first opened their doors for patrons when they first introduced a specific entrée on their menu and more. Snapchat users can access Memories from the app's home screen by clicking on the small image below the big white circle at the screen's bottom.
10. Share cooking methods in a series of snaps
This Snapchat post idea is best suited for the My Story section of your account. As the head chef prepares an order, capture the cooking method in a series of snaps while trying to be vocal about what's happening. Restaurant owners can even consider throwing in a selfie or two to showcase their reaction.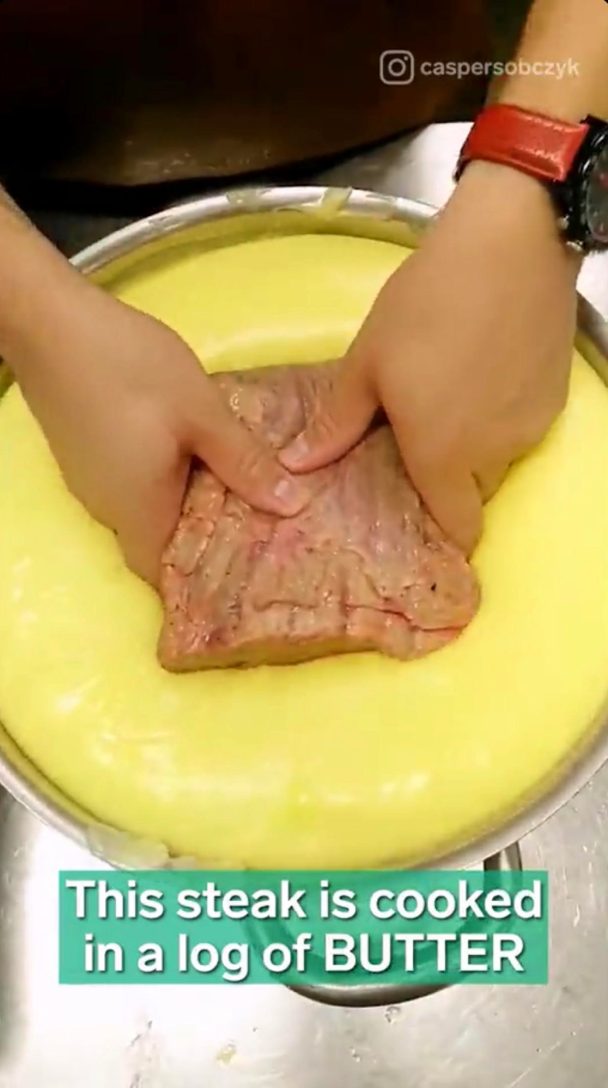 11. Arrange a scavenger hunt
Snapchat is a natural fit for scavenger hunts. Those participating can send back a snap to check in when they find a clue and then, in turn, you give the next hint until they get to the end. The Mexican restaurant Dos Torros Taqueria used this method to celebrate opening a new outlet. With Snapchat filters and geofencing, people were able to redeem and earn several free menu items.
12. Get creative with On-Demand Geofilters
On-Demand Geofilters offer a fun way to promote a business. It creates a graphic overlay that you can add to your videos and images to display a location you're visiting (in your case, it'll be your restaurant). Users often navigate filtered snaps to get a feel of a place or business. Snap a photo of the nearby monument, the building outside, or anything around your restaurant and applies a trendy geofilter to your creation.
13. Experiment with trivia
Make your Snapchat account engaging for individuals who are following you by hosting a trivia night. You can do fill-in-the-blank or go with multiple-choice. Ask questions about your cuisine. Ask questions about the event recently held at your restaurant. And then ask followers to snap back their answers to you and post a story about the winner!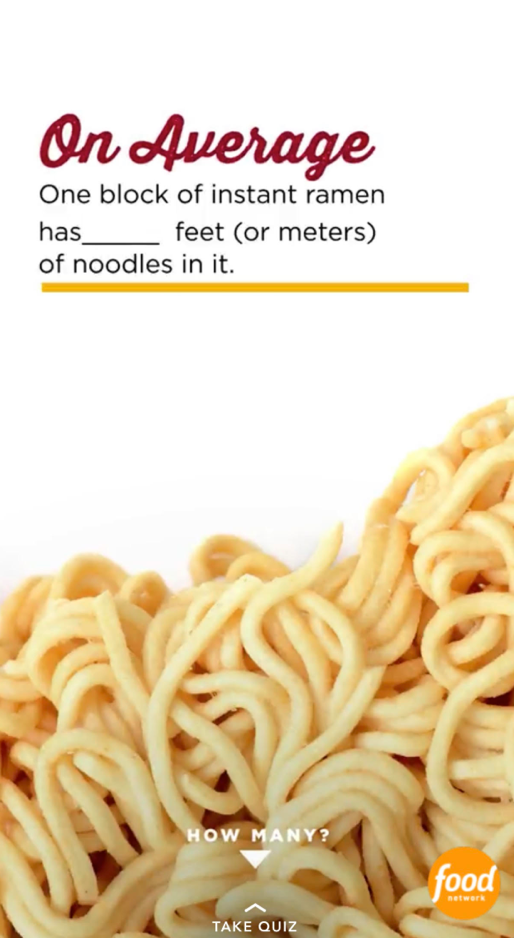 14. Inform your audience about important milestones
Keep your Snapchat followers informed about the important milestones achieved by your restaurant. Is it your 5th anniversary? Did your restaurant get featured in a magazine? You can even post about other achievements, such as reaching 5,000 followers on a particular social media channel. All of those things are a nice break from the redundant Snapchat posts brands share on a daily basis.
15. Let young servers/interns post on your account
Every social media platform is different in terms of audience demographic. Millennials and younger generations are Snapchat's main user base, so you need to understand their preferences to curate and shape your online reputation. Let young servers and any interns working at your restaurant take the lead on Snapchat to add a human touch to your profile.
---
Snapchat can be a fun and affordable way to engage with your target audience and even help boost your reservations, but it takes effort, time, and a great deal of creativity to get things rolling.
Use the 15 Snapchat post ideas above to give your restaurant a head start on this instant visual messaging app – if you keep it laid back while still retaining your brand image, Snapchat will lead you to a world full of fun, engagement & happy customers.