The near future of the restaurant market in the UAE is uncertain but the F&B market in the UAE, especially Dubai, remains extremely dynamic. Whilst many venues have bitten the dust in 2017, many more have opened. Multi-outlet hotels continue to open and the market is diversifying to meet the demands of an increasingly sophisticated customer.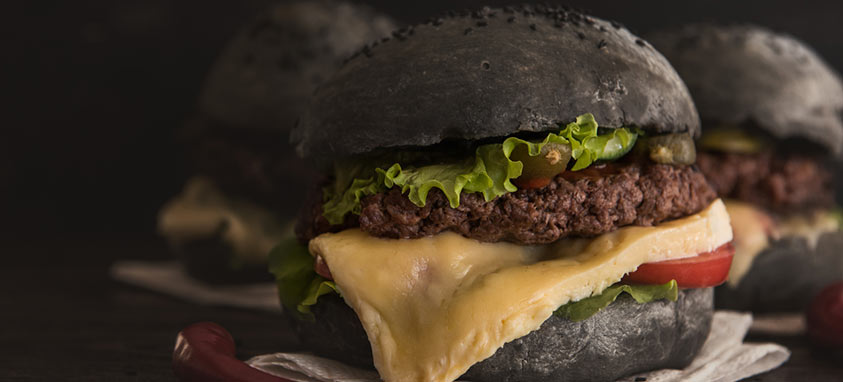 But questions remain about longer term sustainability.
Big firms and industry consultants such as KPMG are predicting "muted" growth for the sector as a whole in 2018 on the back of rising rents, VAT introduction and market saturation.
These are concerns that will undoubtedly challenge restaurants that haven't found the winning formula of location, concept and quality needed to succeed in this market.
Dubai's restaurant market is driven by tourism. This is something we see this every day at Eat App. As the reservation platform for TripAdvisor, our data clearly shows that tourists drive a huge number of covers for restaurants - especially at the top of the market. Reservations from visitors to Dubai was 3X during Christmas and New Year across the city's restaurants.
If tourism grows in 2018 then the F&B market is likely to grow along with it.
With this is mind here are our predictions for the UAE F&B market in 2018.
1. Restaurant's will level-up their marketing and become more sophisticated in how they run messaging and promotions - particularly online. This will be powered by data as more restaurants embrace new crm and marketing technologies.
2. Residents will be increasingly looking for better deals.
3. Restaurants embrace optimization. Seeking improved revenue per sq/m, operators look to floor plan and staff efficiency to combat rents.
4. Experimentation with delivery only restaurants, lead by Deliveroo, starts in earnest.
5. Healthy restaurants and dining options continue their rise in prominence. This especially includes increase vegetarian dining.
6. Restaurant concepts and menus continue to diversify as the popularity of standard fine-dining concepts becomes less interesting to customers.
7. Instagram continues to be the single biggest influence over the 'look and feel' of interiors and menu items. With more residents flocking to the social media platform for recommendations and suggestions, it makes sense for restaurant's to be present online in the coming year more than ever.
Learn how you can start accepting reservations from Instagram.
What are you predictions for the UAE F&B market in 2018?