People in the restaurant business know that the fundamentals of the business really haven't changed since even before ancient times. It's easy to imagine cavemen finding a nice cave overlooking a valley and finding good ingredients like fresh dinosaur meat and hosting a little feast by the firelight for the rest of the clan - in exchange for spears, skins, or something shiny.
Times haven't changed much and yet successful restaurants of all kinds and sizes in these contemporary times know all too well that the restaurant industry has become extremely competitive. And they want to do more than survive in what's oftentimes an overcrowded marketplace.
They don't just want to survive for the long-term – they want to really thrive and earn high returns on their investments and hours of hard work.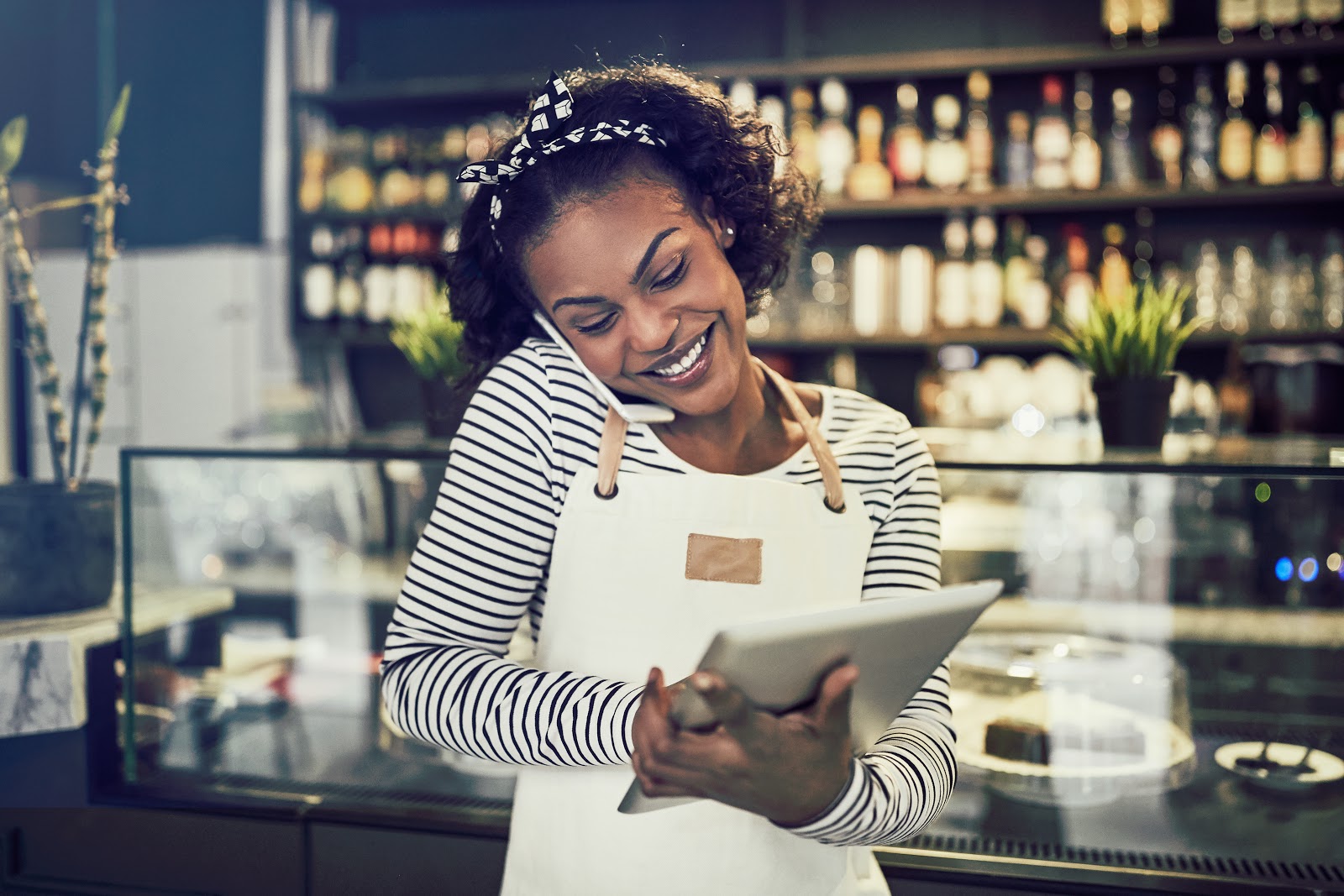 To gain an edge in this business in 2019 and beyond restaurateurs have found ingenious ways to stretch every dollar as far as they can.
How do they do this? The old-fashioned way: by being frugal and by keeping track of every detail regarding the management of their business. It sounds easy and people have been running great restaurants for centuries without doing anything more than that.
It may sound pretty easy – but let's face it – it's not easy at all and it takes a lot of time to do it correctly. And a lot of team coordination, experience, knowledge, consistency and a lot of energy overall. Nowadays, to make these processes easier and so as to save money – successful restaurateurs and managers use state-of-the-art technologies.
Today's technologies offer many ways to save time and money and decrease overall restaurant costs. Take a look at the top three tools that restaurateurs are using to significantly boost their profits.
1. Use cutting-edge restaurant management software
From small cafes to multi-chain restaurants, good restaurant management software tools work effectively to cut restaurant costs – no matter the size. They are often designed to work for walk-in, dine-in, takeaway, and home delivery as well as for online orders.
Good restaurant management software helps with almost everything regarding the business. You can often find accessible and user-friendly cloud-based software paired with mobile apps to assist in:
• Managing restaurant billing
• Inventory tracking
• Recipe management
• Accounting
• Kitchen order taking
• Call order management
• Restaurant Point-of-Sale (POS)
• Time clock & payroll
Efficient restaurant management software can manage reservations digitally and organize them in a digital floor plan before every meal service. Many apps even offer a database to record food preferences and key customer information.
Restaurants that utilize these kinds of software tools often take double table bookings and increase profits thanks to exquisite real-time management and visualization of table turnover.
A typical feature is a powerful and customizable dashboard to give you rich reports. Eat App, for instance, has a live dashboard that's useful for seeing many details at a glance. You can get in-depth insights into all aspects of the restaurant business with these types of tools. From your smartphone - you can monitor staff performance, analyze sales trends and ultimately be in total control of the quality of your operation.
2. Get a reliable restaurant food and supply delivery app
One of the best restaurant tools that can save businesses money and time is a good app for ordering food and supplies. There are plenty of huge companies company's like US Foods that deliver food but they are only economical if you have a big restaurant or a franchise. Using supply companies like the Cheetah app – which caters to small and medium-sized restaurants and businesses – is a perfect tool for lowering costs.
A good wholesale food and supply delivery service app will make everything easier from ordering to packing, inventory control to delivery.
A good restaurant food distributors app should be able to allow you to not only quickly find lower bulk prices but also offer you a complete menu of options for a full range of quality whole and processed foods: meats, grains, nuts, fruits, vegetables, fish. Look out for companies that have attractive next-day delivery windows.
Some estimates state that restaurateurs or managers spend an average of two hours every day to acquire what their restaurant happens to need that day. That's about fourteen hours a week that could be used much more profitably. A good supply delivery company can save both time and money.
3. Implement an effective digital ordering system
The days of taking a customer's order with just a pen and paper are over. Digital ordering tools are now available that allow a waiter, waitress, or robot to take the order and make notes on a handheld device or a tablet and then send this information right to the cooks.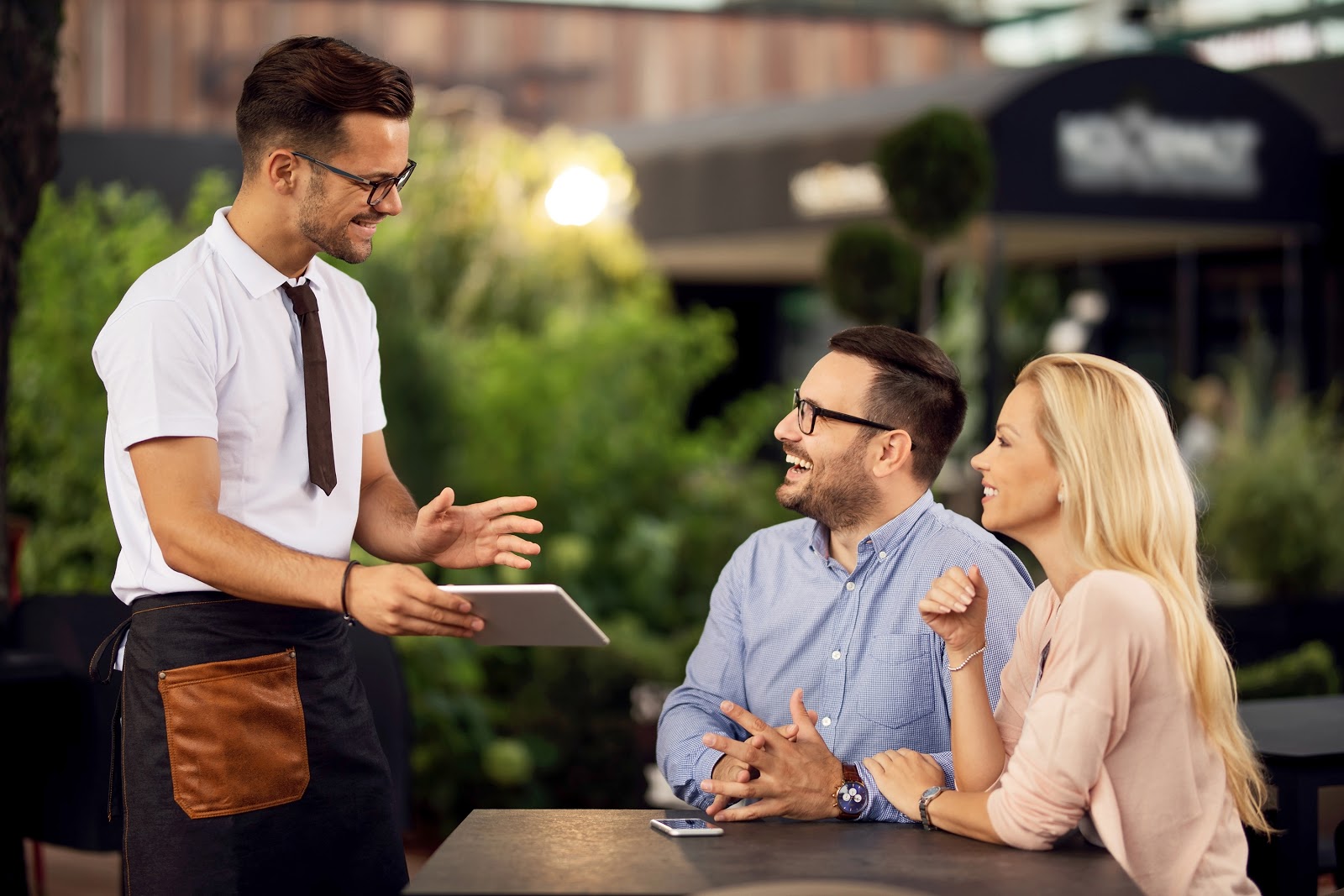 There are restaurants that also use a mobile app so that customers can easily place their orders even before they arrive at the establishment.
The end result is that automated communication between the dining room and kitchen speeds things up and yet reduces the margin of order mistakes. It also shortens how long your diners wait while also reducing menial tasks – which helps mitigate staff fatigue.
Go digital today and boost your restaurant's earning power
Restaurants very often have razor-thin profit margins. And it's no wonder. There is a lot of high pressure for restaurateurs such as skyrocketing real estate costs, rising food prices, and minimum-wage hikes. Restaurants are feeling the pain and wondering where they can save money.
Getting the right modern tools to assist your efforts is really not an option today if you want to do more than survive. The tools mentioned above may seem expensive or too difficult to implement but the truth is – they are designed to be accessible, easy to use, and to save you loads of money and time.